Location, Location, Location
Where a company is based is a determining factor in whether venture capital firms choose to invest in it.
(originally published by Booz & Company)
Title:
Buy Local? The Geography of Successful and Unsuccessful Venture Capital Expansion

Authors:
Henry Chen et al.
Publisher:
Harvard Business School, Working Paper No. 09-143
Date Published:
June 2009
Nearly half of the U.S. companies that rely on venture capital (VC) financing are based in one of three metropolitan areas — Boston, New York, or San Francisco. The same is true for VC firms: More than half of the 1,000 VC offices listed in Pratt's Guide to Private Equity & Venture Capital Sources, a global industry resource, are found in those same three regions. Noting the abundance of existing research on the reasons for business clustering — for example, economies of scale, labor market pooling, and knowledge spillovers — the authors of this paper set out to examine how proximity affected the relationship between a VC firm and the companies it invested in.
By analyzing a 30-year database of VC investments, the researchers found that firms like to invest and set up their offices in locations where there is a track record of successful VC-funded startups. Venture capitalists feel that being near the companies they invest in is critical because they are actively involved in oversight of the businesses' early stages, including board membership solicitation, management recruiting, and the establishment of employee incentives.
What does the high concentration of VC firms in a few dense metropolitan areas mean for those cities that want to attract more venture funding — a potentially major source of regional job creation? The authors recommend that municipal officials develop opportunities and provide incentives for local entrepreneurs rather than trying to woo VC firms en masse. Once a region has produced a few successful VC-backed companies, where "success" is defined as filing for an IPO or being acquired by a larger firm, the venture capitalists are far more likely to open offices in that region.
Bottom Line:
More than half of the world's venture capital firms are located in only three cities: San Francisco, Boston, and New York. Understanding what a VC firm is looking for in a location, both for itself and for the companies it invests in, will help promote the expansion of the industry into new regions.
Recommended stories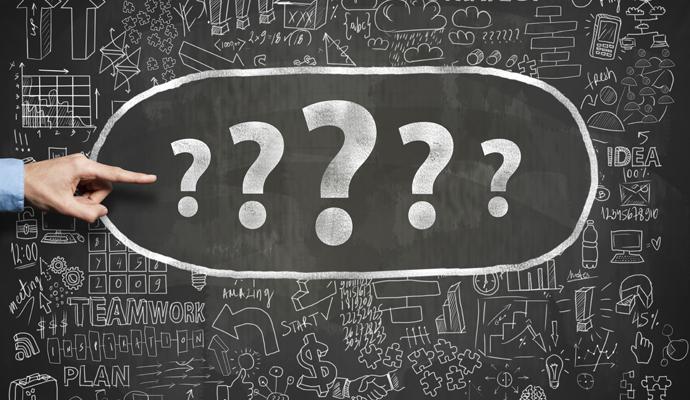 CEO succession planning has never been harder. But there are questions leaders can ask today to help better prepare for tomorrow.