s+b Trend Watch: Female Board Members on the Rise
The number of women on corporate boards is increasing — and these directors value diversity in the workforce.
Women continue to gain ground in the boardroom, which may be good news for diversity. A recent study found that far more female directors place a high value on diversity than do their male colleagues.
Recommended stories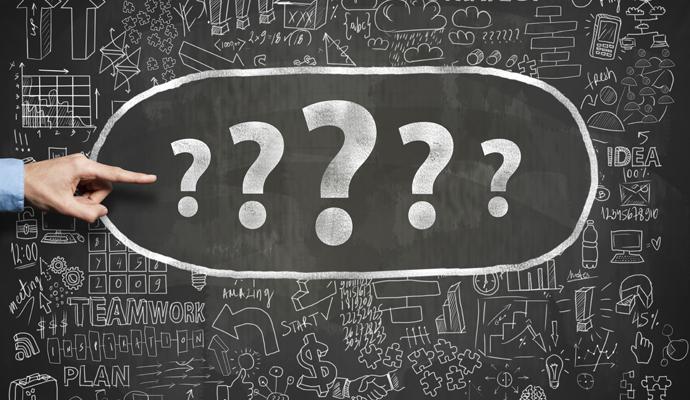 CEO succession planning has never been harder. But there are questions leaders can ask today to help better prepare for tomorrow.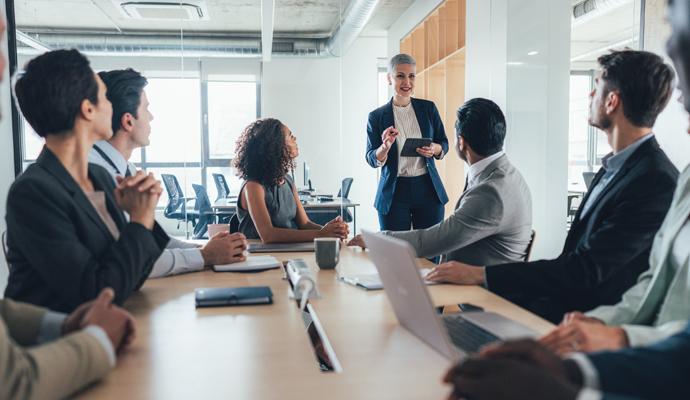 A former executive's 1960 novel, The Lincoln Lords, shines a light on the essential qualities of leadership.