s+b Trend Watch: Female Board Members on the Rise
The number of women on corporate boards is increasing — and these directors value diversity in the workforce.
Women continue to gain ground in the boardroom, which may be good news for diversity. A recent study found that far more female directors place a high value on diversity than do their male colleagues.
Recommended stories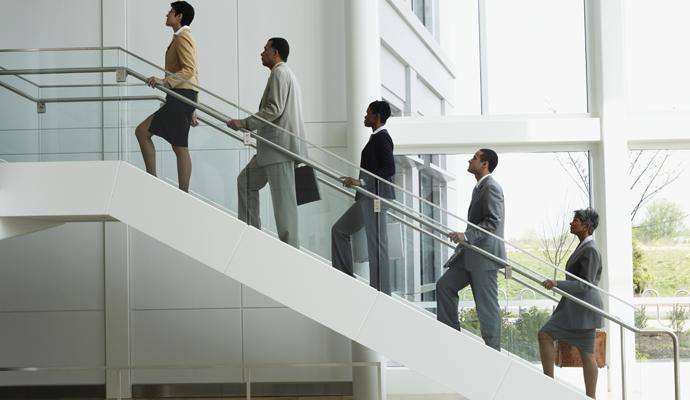 In her new book, Sally Helgesen looks at the triggers that leave us divided and defeated, and the practices that can help colleagues, teams, and organizations rise together.