s+b Trend Watch: Female Board Members on the Rise
The number of women on corporate boards is increasing — and these directors value diversity in the workforce.
Women continue to gain ground in the boardroom, which may be good news for diversity. A recent study found that far more female directors place a high value on diversity than do their male colleagues.
Recommended stories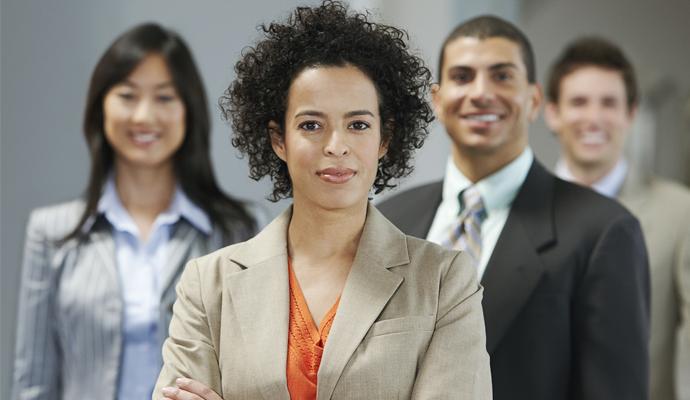 An analysis of employee survey data shows that at many companies, women have less autonomy and control than men. Here are five ways to create more equity.