Best of Multimedia: A Winning Model for Women in Executive Roles
How Gilt's Michelle Peluso designed a career to be both the CEO—and the mom—she wanted to be.
(originally published by Booz & Company)
In a recent post, s+b blogger Susan Cramm opined that Sheryl Sandberg's popular "lean-in" mantra is flawed. "[I]t's time to stop limiting our thinking and start believing that equality is possible if we 'lean out,'" she notes. Women (and men) can do this by "[creating] the companies we want to work for, instead of waiting for the companies we work for to become what we want."

Cramm's message struck a chord with many of our readers, becoming one of our most popular blog posts to date. As a new mom myself, it also hit a high note for me. And when I saw this recent video interview with Gilt CEO Michelle Peluso on Forbes, I was intrigued.
In the clip, Michelle gives her spin on the debate about whether women can "have it all"—detailing why she moved from her CEO role at Travelocity to take the CMO position at Citigroup after she got pregnant, and then later to become CEO at popular online shopping retailer Gilt Groupe. I hope you find her story, of how she reconciled being the executive she wanted to be with being the mom she wanted to be, as fascinating as I did.
Recommended stories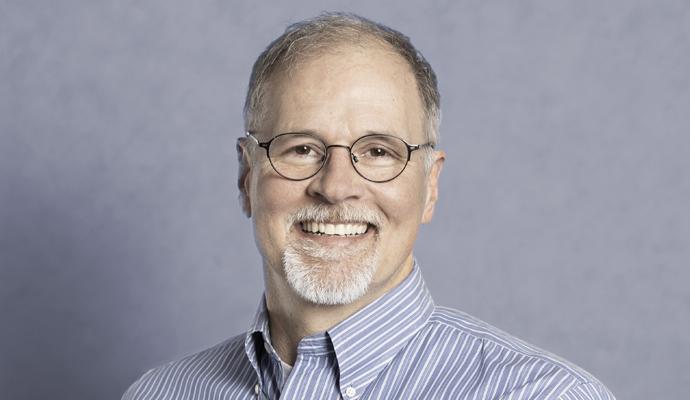 CEO Robert Playter dispels worries about the potential harm robots could inflict and thinks they will empower people instead of displacing them.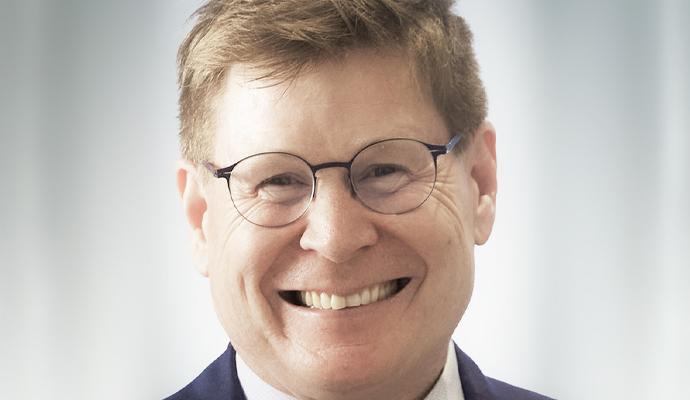 CEO Kevin Strain is nurturing a company culture that balances short-term agility with long-term outcomes.