Best of Multimedia: Three Techniques for Embracing Culture Change
Fixing resistance to transformations starts with reframing mind-sets and assumptions.
Big Think published a short video on embracing change with Lisa Bodell, CEO of futurethink and author of one of s+b's 2012 best business books on organizational culture. According to Bodell, companies resist making critical changes for two reasons: mind-set and assumptions. "I don't think that we're grooming leaders right now; I think that we are grooming professional skeptics," she says. "[S]hifting the mind-set to seeing possibilities, what could happen versus what's wrong with something, keeps an idea alive."
With the success rate of major change initiatives at only 54 percent, according to a 2013 Strategy&/Katzenbach Center survey, it may be easy to become skeptical during a transformation effort. But there's hope—and it starts with three change management techniques: creating change with people instead of imposing it on them, recognizing that transformation happens from the middle out (but must be supported from the top down), and using simple tools to gain the support of everyone in the organization.
Recommended stories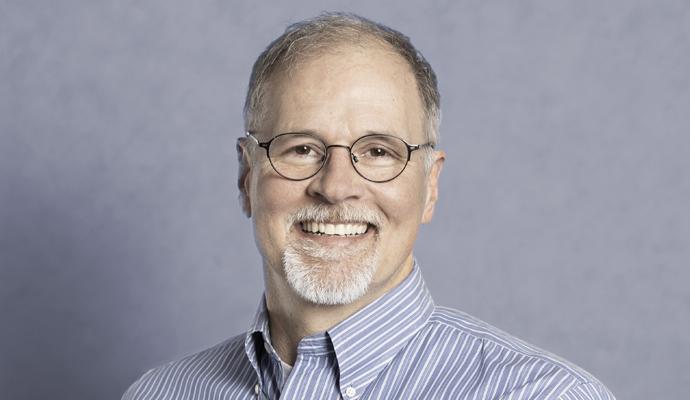 CEO Robert Playter dispels worries about the potential harm robots could inflict and thinks they will empower people instead of displacing them.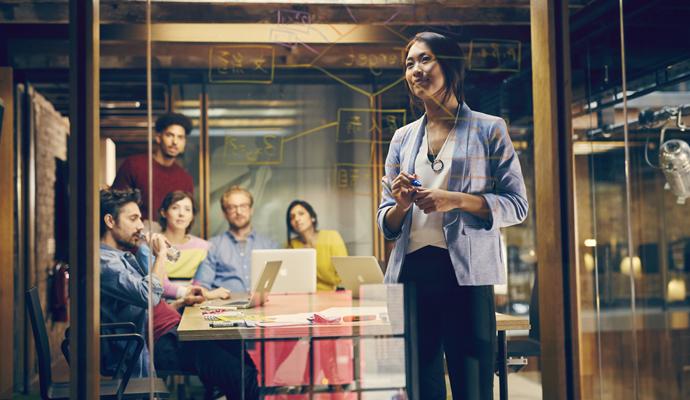 Five foundational building blocks can help innovators maximize value creation inside their organization.