Best of Multimedia: The Billion-Dollar Startup Club (and Why You Should Pay Attention)
An interactive look at how the world's most valuable emerging companies stack up.
(originally published by Booz & Company)
If you're like me, you probably associate the world "startup" with cash-strapped geeks in garages. But "The Billion-Dollar Startup Club," an interactive ranking of the world's most valuable startups from the Wall Street Journal and Dow Jones VentureSource, paints a different picture.
The latest version of the chart highlights more than 30 global startups that are valued by venture capitalists at more than US$1 billion—and it compares their investors, valuations, and funding rounds.
Many of the names on this list won't be surprising (think Pinterest, Dropbox, and Airbnb). Others making the list may be new to you—Sogou, a popular Chinese search engine; wearable technology company Jawbone, which made a splash at Davos last month; and Mobileye, a pioneer of image technology used to help drivers manage traffic risks.
This chart will be updated regularly as new information is collected, so bookmark it. After all, there's a lot to be learned from embracing the spirit of the garage—no matter what it's valued at.
The Billion-Dollar Startup Club
Click here to view the interactive.
Recommended stories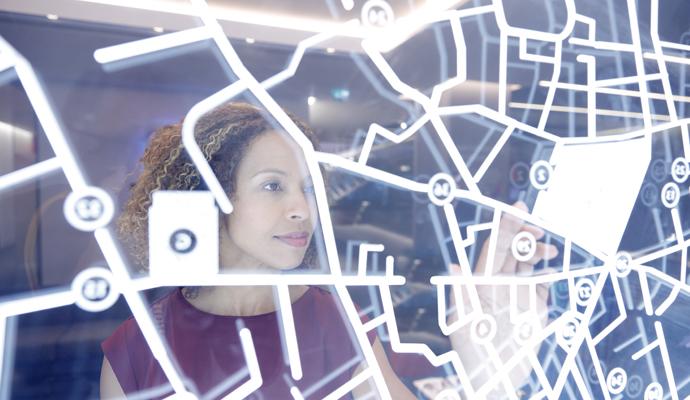 Episode 9 of the Take on Tomorrow podcast features Azeem Azhar, founder of the tech analysis platform Exponential View, and Annie Veillet, national data and advanced analytics lead partner with PwC Canada.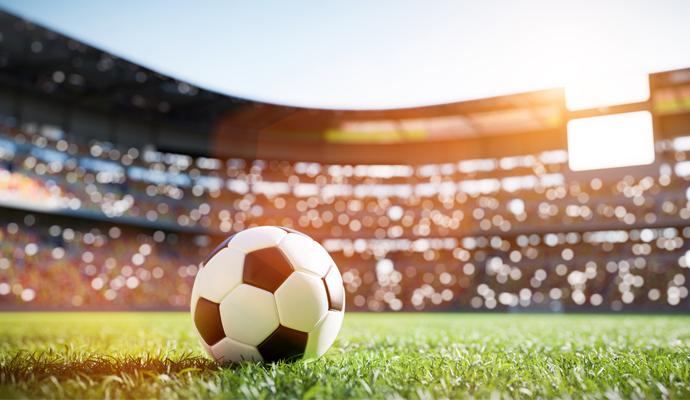 The beautiful game is in a race for off-the-field talent that can deliver a competitive edge through big data.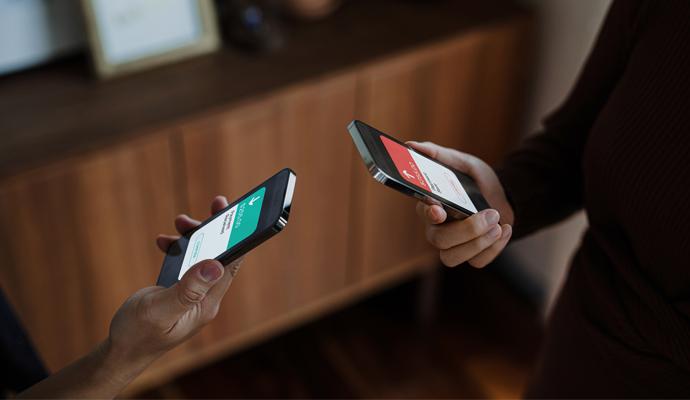 In Episode 4 of the Take on Tomorrow podcast, Sheila Bair, former chair of the US Federal Deposit Insurance Corporation, and Vicki Huff Eckert, a retired PwC US partner and former vice chair for PwC's US technology, media, and telecommunications sector, discuss cryptocurrency's fast-approaching future.