How "Bundles" Are Transforming Healthcare
A somewhat radical proposal: all-inclusive treatment for a specific condition or procedure, at a preset price.
(originally published by Booz & Company)
Perhaps the biggest problem with healthcare in the U.S. is that it's structured around the way that providers offer services—each focused on one small part of the procedure, and billing separately—instead of the way that patients actually receive care. Rarely does anyone have a complete view of the entire process with an eye to cost, quality, and patient experience. Worse, patients are largely passive participants.
But some innovative hospitals, health plans, and employers are working on a promising approach: bundled healthcare. A "bundle" includes every element of clinical care and support for a specific procedure or condition—in one package, at a set price. There's even a warranty on results: If something goes wrong, the doctors fix it and don't charge extra. Bundles typically work best for acute and chronic conditions that lend themselves to standardization (i.e., in cases when the medical community has agreed that an optimal treatment pathway exists and can consistently deliver better results). As those procedures are repeated over time, providers can learn what works best and wring inefficiencies out of the process.
It's still an evolving concept, but the early results are already drawing notice, with hospitals and health systems able to lower costs, improve quality, and deliver a better patient experience. For these reasons, Booz & Company research shows that bundles are appealing to all stakeholders: patients, employers, providers, and insurers. The infographic shown here gives an overview of how care bundles work.
Recommended stories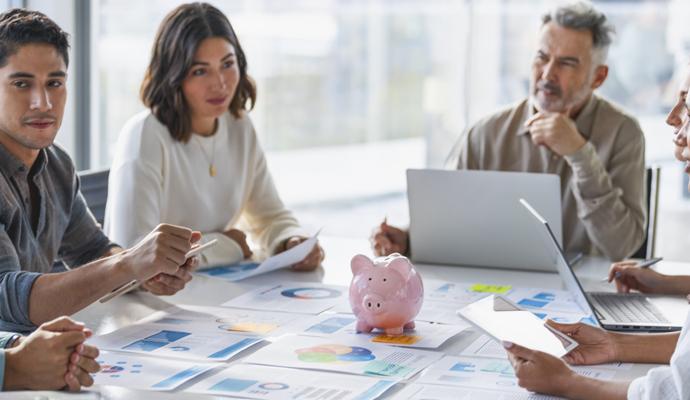 An early '90s comedy–drama, set in the heyday of corporate raiders, offers a nuanced view of stakeholder capitalism.