Is diversity in the boardroom reversing?
A new study on gender and ethnic diversity in corporate governance sets off alarms.
After rising steadily for the past seven years, the number of women in the boardroom actually fell in 2016. According to Heidrick & Struggles' latest Board Monitor study (PDF), women filled 27.8 percent of the open boardroom seats at Fortune 500 companies in 2016, down from 29.8 percent in 2015. Last year was the first time the percentage had fallen since 2009. Three years ago, the executive search firm believed women would reach parity in the boardroom by 2024; now it believes that day won't come until 2032.
It's a troubling shift, and one that has the potential for ripple effects. In this s+b Trend Watch infographic, we cited survey data from PwC's 2016 Corporate Directors Survey showing that far more female directors place a high value on diversity than do their male colleagues. For example, 89 percent of women versus 24 percent of men believe that "diversity leads to enhanced company performance." It stands to reason, as well, that female board members may be more likely than their male counterparts to place a greater emphasis on diversity when hiring CEOs.
This difference provides some context for understanding the low rate at which women are appointed CEOs at large companies. The most recent CEO Success study from Strategy&, PwC's global consulting business, found that, globally, companies appointed 12 women as CEO in 2016, or just 3.6 percent of the incoming class. (That's up marginally from 2.8 percent in 2015.) And five industries — healthcare, industrials, information technology, consumer staples, and telecom services — had no incoming female CEOs in 2016. Such findings complete a vicious circle. Heidrick & Struggles found that 50 percent of the new board appointments in 2016 were current or former CEOs. Fewer female CEOs means fewer women with the kind of experience that many boards seek, which means fewer women on the board that chooses the next CEO.
Fewer female CEOs means fewer women with the experience that boards seek, and fewer women on the board that chooses the next CEO.
Other findings from Board Monitor point to modest gains in racial and ethnic diversity. The number of Hispanic board members, though still a small percentage, increased by 60 percent from 2015 to 2016; last year, 6.4 percent of new appointees were Hispanic. Asians and Asian-Americans made up 6.4 percent of new director appointees in 2016, up from 4.8 percent in 2015. The percentage of new African-American board members did not change between 2015 and 2016, remaining at 9.3 percent.
Board diversity is not just about demographics, of course. Research suggests that companies that push their board diversity initiatives further see performance benefits. As s+b columnist Matt Palmquist reported, Alison Cook and Christy Glass, both of Utah State University, found that "companies with a higher level of racial diversity in the boardroom — in terms of the number of minority directors and their degree of experience and influence over corporate initiatives — typically implemented stronger governance mechanisms and pursued more breakthrough product improvements."
The Heidrick & Struggles report also looks at diversity of experience among 2016's new directors. Only about 12 percent of incoming board members had technology career experience. For comparison, close to 25 percent of the new directors had a financial-services background and 22 percent had worked in industrials. Notably, of the 12 percent of new directors with tech know-how, 29 percent were appointed to the board of technology companies, whereas just 7 percent went to business services companies, another 7 percent to life sciences companies, and 17 percent to financial-services companies.
Chunka Mui, Toby Redshaw, and Olof Pripp wrote last year in s+b about the importance of appointing board members with technological expertise — in all industries, not just in tech. "At the board level," the authors noted, "there is a need for knowledgeable, incisive 'geeks': independent directors with experience and perspective in putting technology to use. In the past, many boards have compensated by relying on management or external consultants for strategic advice. But the stakes are now too high to take that approach." And PwC's Paula Loop wrote in s+b that one effective solution to the technology experience gap, beyond changing appointment practices, can be to increase the productive communication among board members and the firm's C-suite tech leaders. This would help nontechnical directors develop a deeper understanding of the firm's IT landscape.
It's too soon to say whether last year's dip in female directors is a temporary reversal or a more ominous sign of backward momentum. Regardless, it should be a wake-up call for boards to pursue new appointment strategies that prioritize diversity in every form.
Recommended stories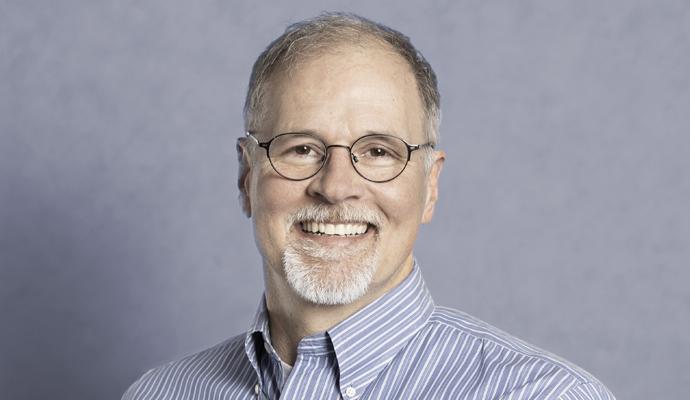 CEO Robert Playter dispels worries about the potential harm robots could inflict and thinks they will empower people instead of displacing them.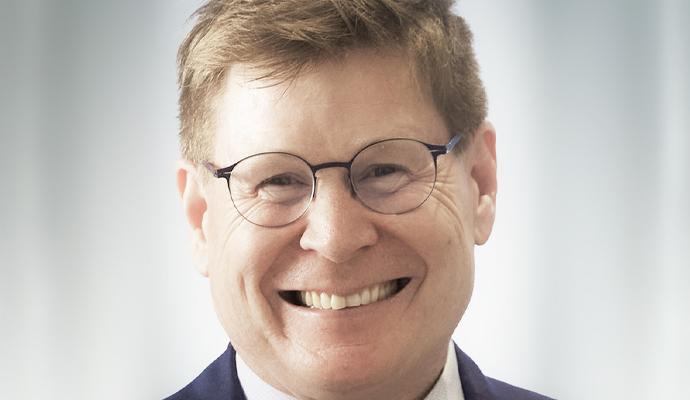 CEO Kevin Strain is nurturing a company culture that balances short-term agility with long-term outcomes.