Student Loan Repayment Is the New Hot Perk
To lure millennials in a tight market, home builders and other companies offer to help with debt.
Talk about a sign of the times. In prior eras, home builders used to offer inducements such as free cars or upgrades such as granite countertops to coax reluctant buyers to take the leap. Now, at least one is offering to help first-time home buyers pay down student debt. The Wall Street Journal reported that home builder Lennar is starting a program, dubbed Eagle, that "will make a payment to a buyer's student loans of as much as 3 percent of the [home's] purchase price, up to [US]$13,000."
Millennials, the huge demographic cohort that is playing an increasingly large role in the workforce and consumer economy, face a different set of challenges than previous generations. And with the price of higher education having outpaced the rate of inflation for the last few decades, student debt is one of them. Those who graduated college with outstanding loans in 2016 had an average of $37,172 in debt. And between 2004 and 2014, according to the Institute for College Access and Success (pdf), the average debt of those who had taken loans rose 56 percent, from $18,550 to $28,950, "more than double the rate of inflation (25 percent) over this 10-year period."
Although college loan payments can be manageable over time for many graduates, they pose several short-term challenges. The need to begin paying off a large sum of money when you're entering the workforce comes with emotional baggage, and raises a series of other issues. It affects the decisions young people make — where to live, whether to lease or buy a car (or go without one), whether to rent or buy a home, and even where to work. In fact, a survey released by the nonprofit NeighborWorks America found "nearly one in four millennials reporting they have delayed buying a home because of student loan debt."
The immediate need to begin paying off a large sum of money when you're entering the workforce comes with emotional baggage.
So, it makes sense that the people who sell homes — which are highly leveraged purchases — would be taking steps to relieve concerns customers may have about their debt. They're acknowledging that the existence of debt may be an obstacle to growing the market.
What's more interesting is the way that other companies — not just home builders — are beginning to recognize this as well. As readers of this column may have heard me note before, the U.S. labor market is, in many regards, very tight. The economy has produced payroll jobs for 83 straight months, the unemployment rate is 4.4 percent, and there were a record 6.2 million jobs open in the U.S. at the end of July. And for those companies competing for talent with higher education, the market is even tighter: The unemployment rate for those with college degrees was just 2.4 percent in August.
And so beyond using the blunt instrument of higher wages, companies are tapping their imagination to attract and retain millennials, including tactics such as instituting more casual dress codes and conveying a greater sense of purpose. Increasingly, some companies are offering student loan repayment as a benefit, making payments possible through payroll deduction and matching a portion of payments employees make. Although only a small number of employers do so — early adopters include Aetna, textbook company Chegg, and PwC (owner of strategy+business) — Forbes contributor Zack Friedman has dubbed student loan repayment "the hottest employee benefit of 2017."
An economist might tell you that offering to cut the price of a house by $2,000 or raise a salary by $2,000 would have the same economic impact — and hence the same impact on a rational person's decision making — as offering to pay down $2,000 of student debt. On some level, that's true. But the behavioral economists have taught us that emotion, fear, and hope play a significant role in economic decision making. Which means companies may be able to gain greater leverage with millennials by focusing on a financial inducement that brings an outsized psychological payoff.
Recommended stories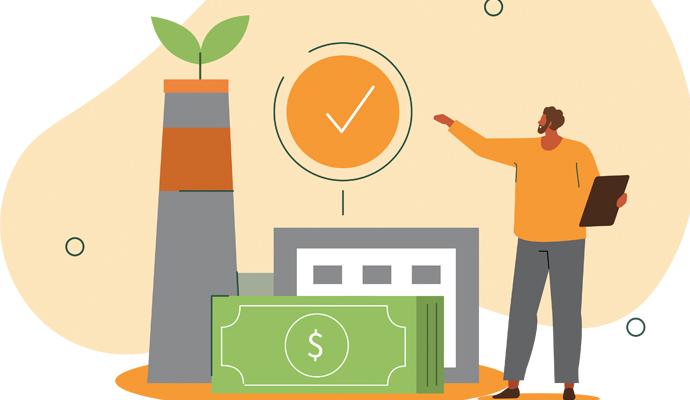 A sweeping philosophical history reveals two groups at odds on the relationship between nature and the economy.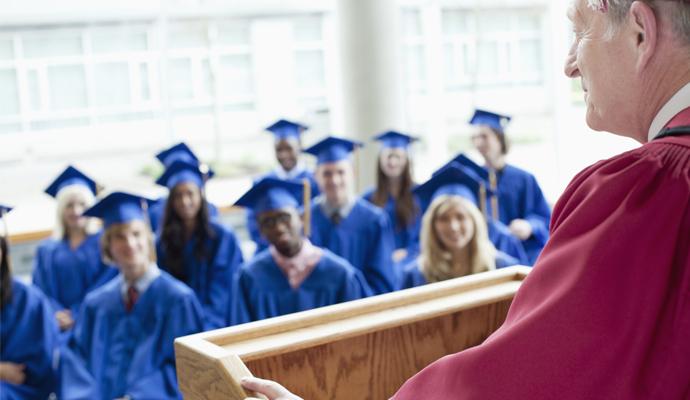 The expectations that employers and employees have of each other have changed. So what should those starting their careers do to get ahead?