What You Should Accomplish in Your First 10 Days
It traditionally takes months for new leaders to make a positive impact. That's simply much too long to wait.
(originally published by Booz & Company)
What would it take for your next CEO to deliver a spectacular first 10 days in office? A fast-track entry where direction is surely set, critical changes decisively made, and initial steps boldly taken. Having lived through several CEO transitions looking upward, I know they can be treacherous.
The "first 100 days" as a measure of executive effectiveness was first used in 1933. Franklin Roosevelt was elected president of the United States. It was the Great Depression. People were desperate for action. FDR shepherded a number of bold experiments through Congress in those first months, and the legend was born. Ever since, this arbitrary time period has become a de facto transition standard in politics and out.
Ten years ago, author Michael Watkins offered a new and slightly abbreviated twist in The First 90 Days. Watkins claimed that it takes about six months for a newly hired executive to become a net-positive contributor. However, he argued, a combination of steps taken by the individual and the company through the transition could cut that in half. Watkins's formula has demonstrated its effectiveness for thousands of leaders. But given our world today, 90 days is far too generous a period for a new CEO to begin producing value. They should be doing it by day 10.
Preposterous? Impossible? Markets are exponentially faster than they were in 1933. Product introductions come rapid fire. Changeable consumers switch brands in an instant. Shouldn't leader transitions speed up as well? Plenty of experts think so.
I started this conversation with Kelvin Thompson, founder of MontaRosa and an old hand at C-level recruitment. He said that the faster a new CEO takes meaningful action, the less likely he or she is to become enmeshed in the status quo. Thompson, in turn, floated the 10-day transition by six current and former CEOs at large global firms. Although they were mixed about whether 10 was the right number—they seemed more comfortable with 30 to 45 days—they universally agreed that there was room for significant gains in the time from entry to impact.
How would a First 10 Days approach work?
It starts with the board. If the board of directors is leading the hiring process, its members must understand the issues. Do they really know what the new CEO will inherit? Do they assume that the rest of the senior team will stay? Are they looking for wholesale change or a steady hand to stay the course? In answering these questions for themselves and establishing their point of view with candidates during the process, the board can dramatically reduce the CEO's learning curve.
It continues with the process. Thompson says that if you accept the premise that significant action is expected within 10 days, you'd structure the hiring process differently. The brief given to the executive search firm will be thorough, challenging, and demanding. There will be an openness to unconventional candidates. The interviews will be equally arduous. They should be a real test of whether a candidate is the right person to run this company at this time. Asking each serious candidate for a detailed analysis of the company, its strategy, opportunities, and impediments, and his or her specific plan for the first 10, 90, and 180 days is useful and appropriate. It also requires that the candidates be given enough information and access to the right people in order to formulate such a plan.
The hiring focus will shift from general analysis of "fit" to a specific discussion of what's to be done and which candidate can best move quickly and decisively to do it. The result should not just be the right hire, but the right hire ready to get moving right away.
It ends with resources for a rapid start. Not every decision needs to wait for someone to be formally in office. If key suppliers or personnel need to be replaced, see if action can be taken prior to the CEO's first day. The longer one waits to make changes, Thompson advises, the messier and more painful they tend to be. Early changes also clear the deck for the new CEO to focus on the future right away.
What would a 10-day plan look like? Although it will vary from firm to firm, each plan should have these common elements:
The plan involves three significant decisions. Granted, three is an arbitrary number but it is one that will allow the incoming CEO to demonstrate knowledge of the business, surety of direction, and bias for action—without coming across as reckless. These decisions could include a declaration of general strategic direction, moves among senior personnel, or the launch of a new initiative. Marissa Mayer's decision to no longer support BlackBerry devices at Yahoo came at the six-month point but could well have come much sooner as a signal that she expected the company to focus on the most forward-looking technologies. The goal is to blast through legacy roadblocks, set the organization in a firm direction, and energize activity from top to bottom.
Each decision is accompanied by clear performance expectations, indicators, and accountability for successful follow-through. These should apply to the CEO and his or her direct reports and can be cascaded throughout the organization. The goal is to foster urgency without chaos.
The board's buy-in and support is clear. The board must back the CEO's early decisions and show active support for any outside advisors who will be part of the initial process. Solidarity during this crucial time is critical.
Bold activity by a new leader in the first 10 days can serve as a turbocharger to existing operations or a defibrillator that brings a faltering organization back to life. A 10-day plan is not a substitute for a full and thoughtful transition into a big new role, but it can be an essential element of one.
Recommended stories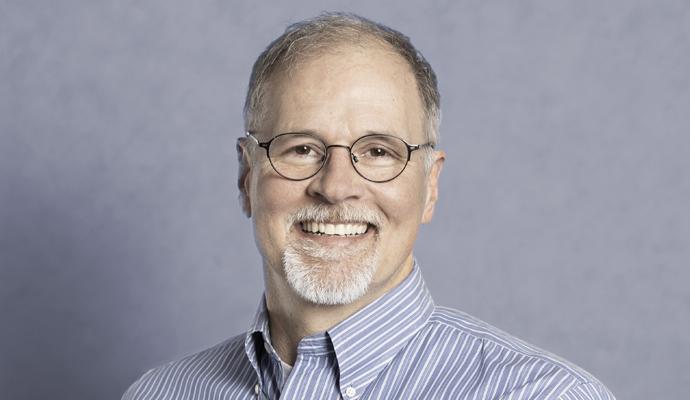 CEO Robert Playter dispels worries about the potential harm robots could inflict and thinks they will empower people instead of displacing them.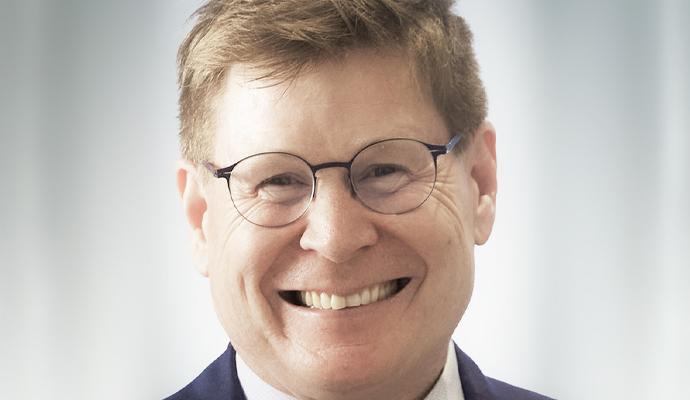 CEO Kevin Strain is nurturing a company culture that balances short-term agility with long-term outcomes.