Why a CEO's Trip to the Bahamas Could Be Good for Business
Vacations taken by CEOs provide an unlikely, but highly reliable, way to approximate a firm's corporate activity and anticipate its stock returns.
Bottom Line: Vacations taken by CEOs provide an unlikely, but highly reliable, way to approximate a firm's corporate activity and anticipate its stock returns.
When CEOs pack up their skis or golf clubs and hop aboard a jet that whisks them away to their favorite vacation destination, they're presumably trying to leave the hustle and bustle of their firm's business behind them. And according to a new study, they're wildly successful at doing just that—even while their relaxation comes with subtle but important implications for their firm's shareholders. Companies release considerably less news, delay certain regulatory filings, and experience fewer dramatic fluctuations in their stock price when CEOs are sunning themselves on the French Riviera.
Specifically, the author's study found, CEOs tend to head for their vacation retreats soon after their firms disclose favorable news, and they appear far more likely to remain at headquarters when their companies are going through tough times. Overall, the findings suggest that a CEO's vacation activity—although perhaps not the most obvious metric—convincingly contributes to and reflects a company's fortunes, and provides a novel way for investors and competitors to gauge a particular firm's short-term outlook.
Assembling the unique data sample for the study required no small amount of detective work. First, the author tapped into a database that tracked every flight that involved a corporate-owned jet in the FAA's air-traffic management system from 2007 through 2010. Focusing on aircraft flown by firms on the S&P 500, the author identified how many made trips to airports serving prominent leisure destinations such as Key Largo, Fla., Martha's Vineyard, Mass., or Aspen, Colo. The author also perused real estate records to establish whether a company's CEO owned property near these locations. He was able to compile a record of CEOs' jaunts to their favorite getaways and see how those matched up to their firms' news releases, financial disclosures, and stock return volatility. In the end, the author studied 217 trips to vacation homes lasting five work days or more, made by CEOs of 65 major U.S. firms.
Even this meticulous method couldn't capture every trip made by a prominent CEO in the sample to a vacation spot—several firms' planes made regular flights to resort towns in Bermuda, Europe, and Mexico, for example, but foreign real estate records aren't as publicly accessible as domestic ones, and neither are the passenger manifests of commercial domestic airlines. Nevertheless, the analysis provides a compelling argument that the personal activities of prominent CEOs—in this case, their decisions about when to get out of the office and onto the yacht—have a definite effect on their companies' activities. When CEOs take a long vacation, their companies' stock volatility decreases by about 13 percent, on average. The day before they return to the office, when they've apparently started to answer more emails, return calls, and prepare to conduct daily business again, fluctuations in stock prices return to their normal levels. The CEO's first day back at headquarters also typically coincides with the release of unusually positive news, probably because the CEO is available to field media and shareholders inquiries on upbeat topics.
Even weather plays an obscure but important part in determining how much activity occurs at corporate headquarters. When the climate is rainy or cold at their warm-weather vacation homes, CEOs are more likely to stay at work, and wait to go on vacation when the temperature rises to the 80-degree range. During the winter, CEOs who own ski lodges near resorts in Colorado, Idaho, Utah, and Wyoming tend to use vacation days when the temperature plunges and snow is in the forecast.
Despite the popular impression that CEOs spend too much time jetting off to exotic locales, they spend about 17 work days per year at their vacation houses, which is about the same time off enjoyed by the average midlevel manager. Many of the CEOs' trips have fast turnarounds, and it's not uncommon for them to fly back to headquarters and cut their vacation short when necessary.
Despite popular impressions, CEOs take about the same time off as the average midlevel manager.
Even Hollywood has seen the value in monitoring CEO vacations. Charlie Sheen earned some of his earliest acting plaudits in the seminal film Wall Street for portraying a character who engaged in tailspotting—identifying the tail numbers of planes belonging to prominent executives as they landed or took off from a small airport in the hopes of monitoring a deal. This research suggests that investors and competitors could benefit from tracking CEOs' movements.
Source: Tailspotting: Identifying and Profiting from CEO Vacation Trips, by David Yermack (NYU Stern School of Business and National Bureau of Economic Research), Journal of Financial Economics, Aug. 2014, vol. 113, no. 2

Recommended stories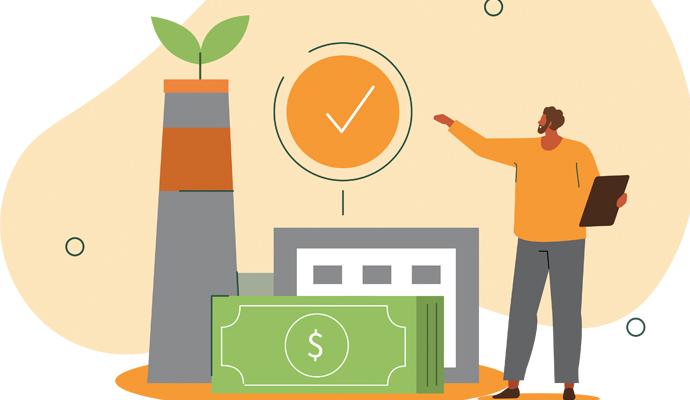 A sweeping philosophical history reveals two groups at odds on the relationship between nature and the economy.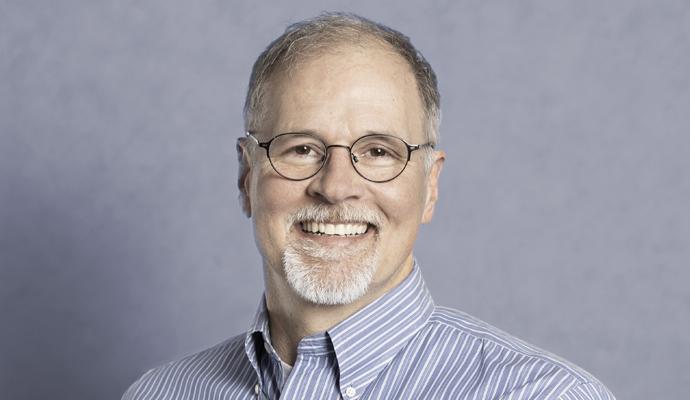 CEO Robert Playter dispels worries about the potential harm robots could inflict and thinks they will empower people instead of displacing them.