Six tips for making the digital customer experience more human in the time of COVID-19
How do you keep — and deepen — your vital connection to consumers at this most critical time? Here are six practices to guide you.
Recommended stories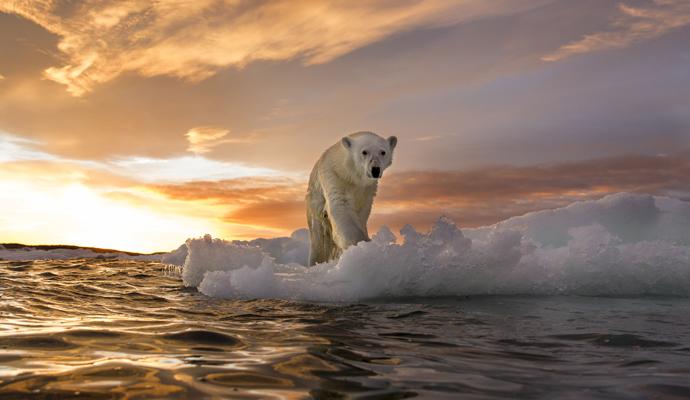 In Episode 3 of the Take on Tomorrow podcast, Craig Fugate, former head of the US Federal Emergency Management Agency (FEMA), and PwC UK's Bobbie Ramsden-Knowles discuss how businesses can prepare for climate change, ransomware attacks, and other high-impact events.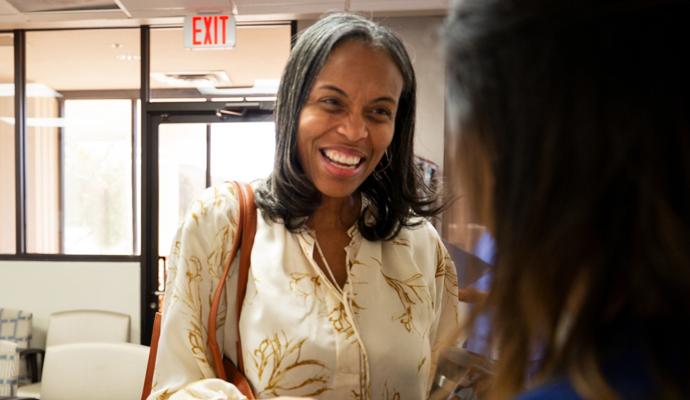 COVID forced governments, healthcare systems, and companies to innovate at record speed; that momentum could power us into a more equitable recovery.