David Smick Explains How Main Street Capitalism Can Be the Great Equalizer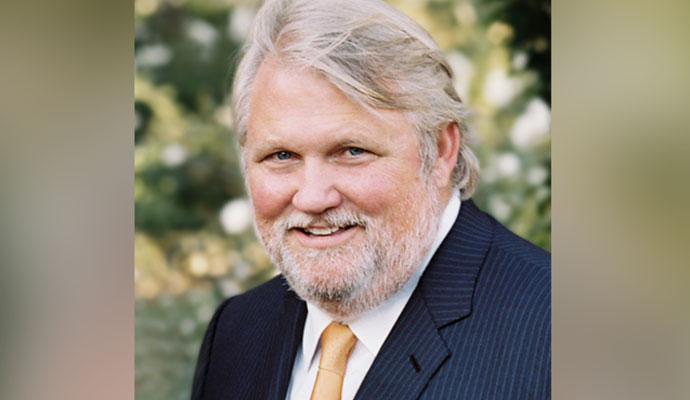 In Episode 8 of the new podcast, Talking My Book, Daniel Gross, executive editor of strategy+business, interviews David Smick, founder and editor of the International Economy and author of the bestseller The World Is Curved, about his new book, The Great Equalizer: How Main Street Capitalism Can Create an Economy for Everyone (PublicAffairs).
Listen to the conversation for insights on how small businesses, working on a level playing field, can participate in the global economy and reignite growth. Listen, too, for the opportunity to receive a signed copy of The Great Equalizer.