Artificial Intelligence: What to Expect in 2018
Eight ways that AI is likely to reshape business in the next 12 months. For further insights, see PwC's study.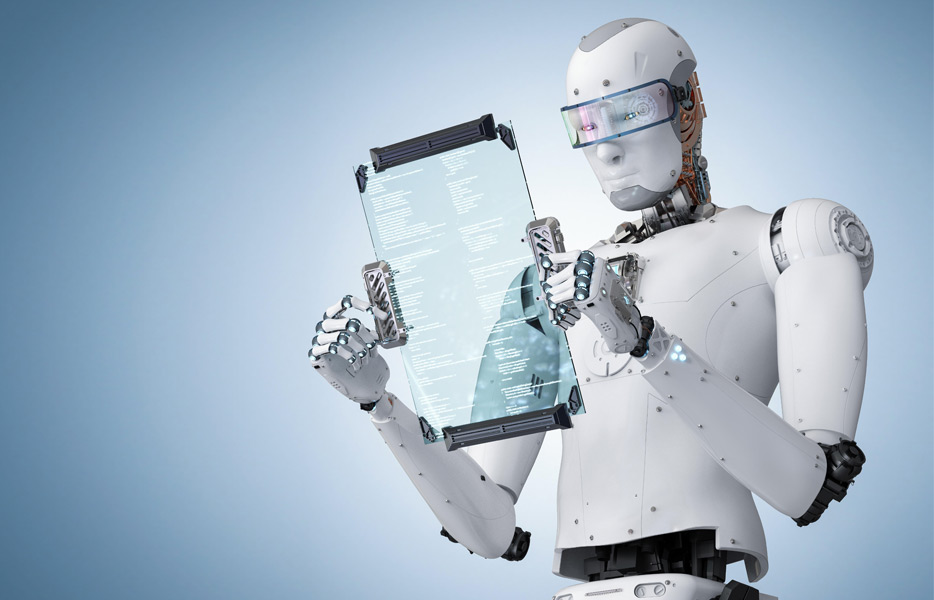 Credit: Kittipong Jirasukhanont/ Alamy Stock Photo
AI will hit employers before it affects employment. AI probably won't devastate the job market in the long run — and it certainly won't do so in 2018. But it will change the nature of work. Job losses in certain industries, especially in roles with manual and repetitive tasks, will be offset by new jobs that are performed by centaurs: human–machine hybrids. To prepare, businesses will need to bring together teams and data from different disciplines, and many organizations will also need to start retooling.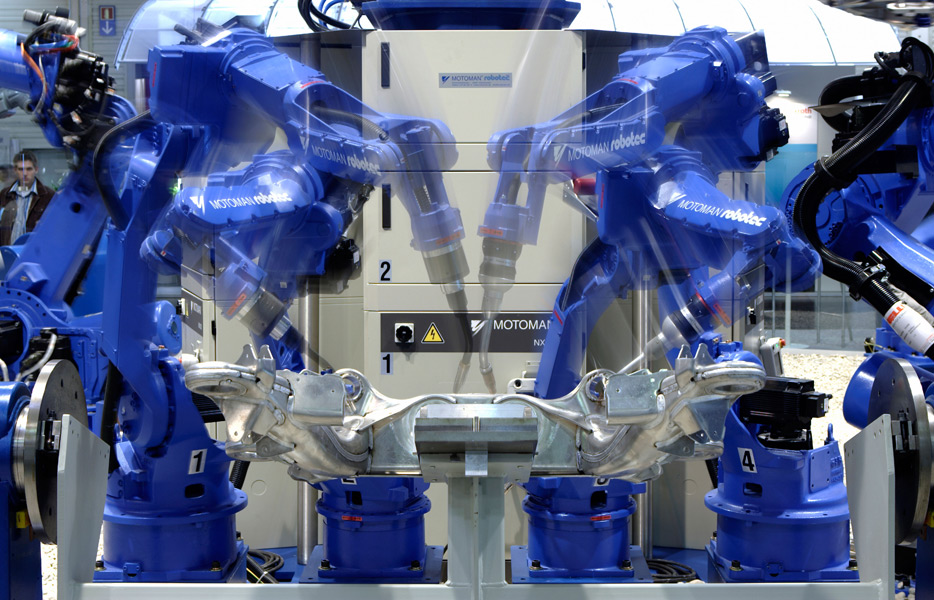 Credit: Agencja Fotograficzna Caro / Alamy Stock Photo
AI will ramp up its presence in the workplace. AI is already automating increasingly complex processes, identifying trends to create business value, and providing forward-looking intelligence. The result? Less busywork for humans and better strategic decisions. Organizations will want to home in on specific problems they can solve with AI as well as consider new measures to assess business value.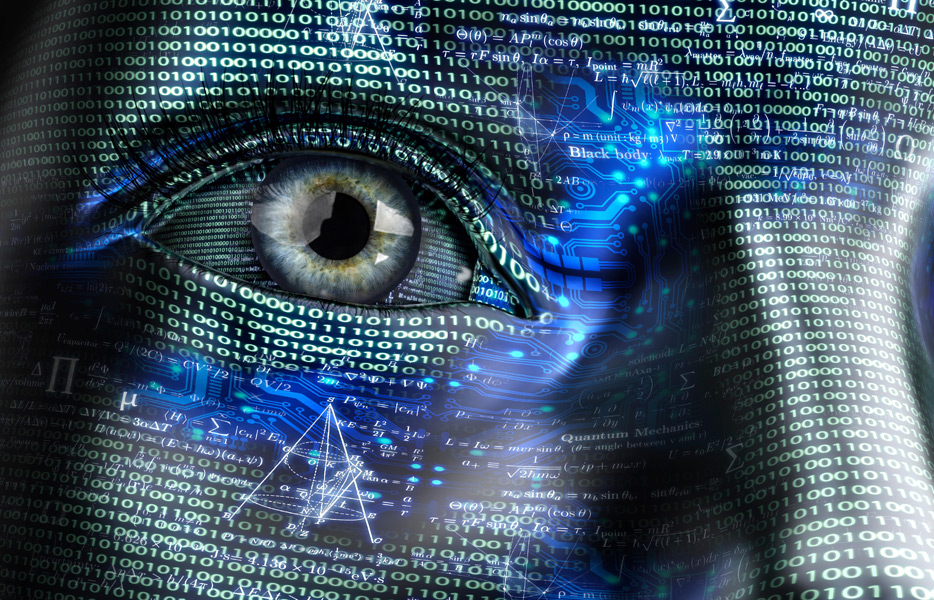 Credit: rico ploeg / Alamy Stock Photo
AI will help answer the big ROI question about data. Many investments in data technology and integration have failed to answer the big question: What's the return on investment for big data initiatives? However, with data now being used to solve specific business problems, AI solutions that draw more heavily on data will become easier to develop and fund. The catch? Some organizations are still struggling with data fundamentals. This year, businesses need to finally get their data infrastructure in order.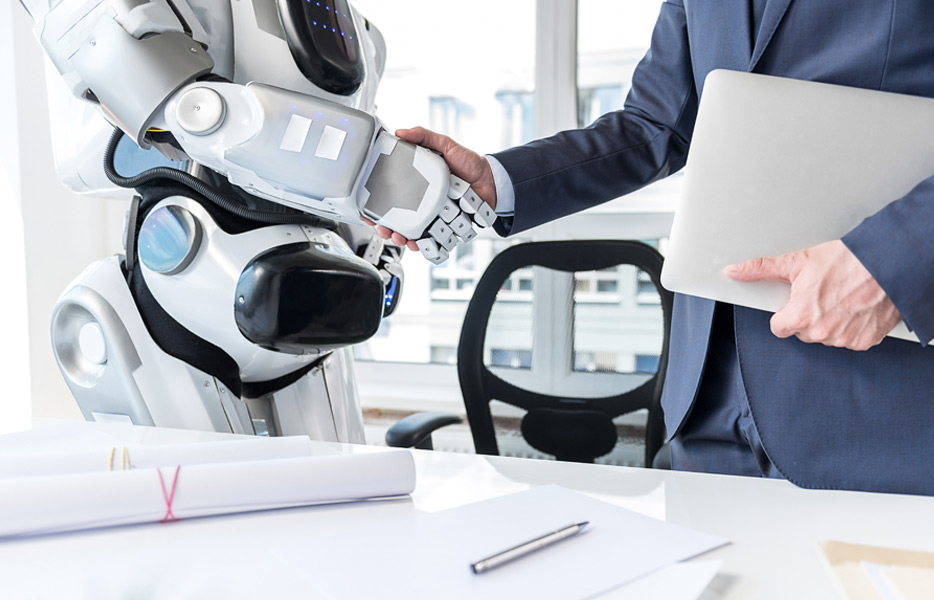 Credit: Olena Yakobchuk/ Shutterstock
Technologists alone won't decide the AI talent race. There's a bidding war right now for computer scientists, but they won't be the deciding factor in AI success. Companies will face an increasing need for domain experts: retail analysts, engineers, accountants, and others who know how to prepare and contextualize data, and who can work with AI and AI experts. Organizations will need to find ways to train these employees in the specific data skills they need.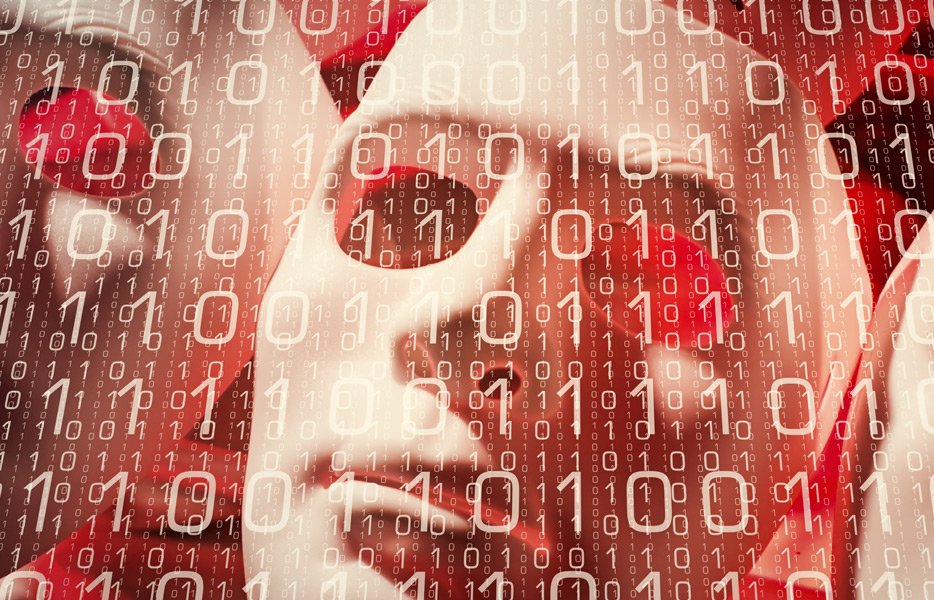 Credit: Lagarto Film / Shutterstock
Because of AI, cyberattacks will be more damaging — and cyberdefense will be more effective. Techniques such as advanced machine learning, deep learning, and neural networks enable computers to find and interpret patterns. They can also allow hackers to find and exploit vulnerabilities. If an organization's IT department or cybersecurity provider isn't already using AI, it has to start thinking immediately about AI's short- and long-term security applications. Cyberdefense may be the portal through which many enterprises get their first taste of AI.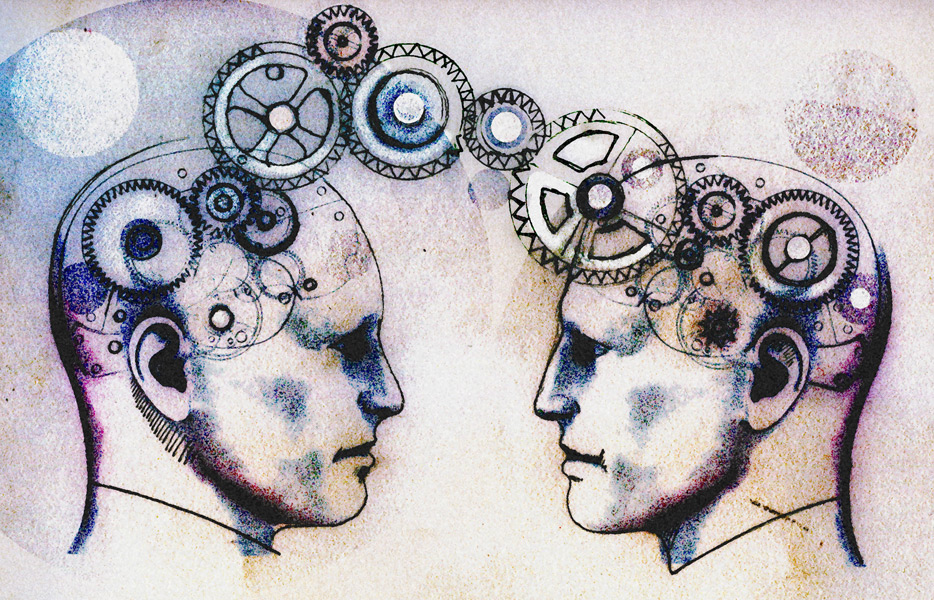 Credit: Gary Waters / Alamy Stock Photo
Opening AI's black box will become a priority. Users may not trust AI if they can't understand how it makes decisions. Companies will face growing pressure from end users, clients, and regulators to deploy AI that is explainable, transparent, and provable. However, documenting and explaining every step makes the process slower and more expensive. Companies will need a framework to assess concerns around business, performance, regulatory, and reputation to determine how much information each AI application should produce about its decisions.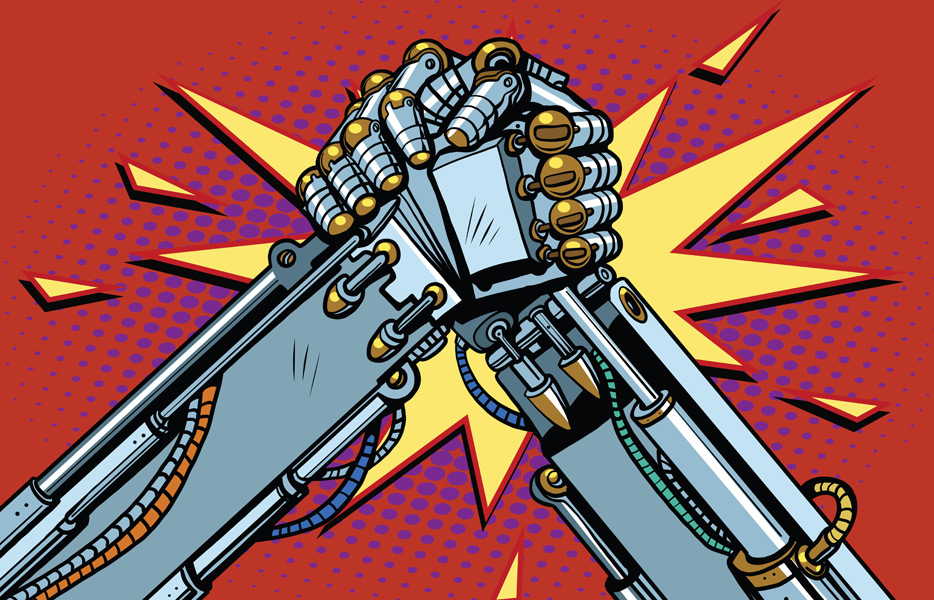 Credit: Panther Media GmbH / Alamy Stock Photo
Nations will spar over AI. Countries, not just companies, are competing on AI, with many governments working to make sure their countries lay claim to a big piece of the pie. China is investing especially heavily and may soon take the lead. Canada, Japan, the U.K., Germany, and the UAE are also moving fast. In some areas, international collaboration is on the horizon. Companies will need to keep an eye on the international competition, and governments will need to increase funding.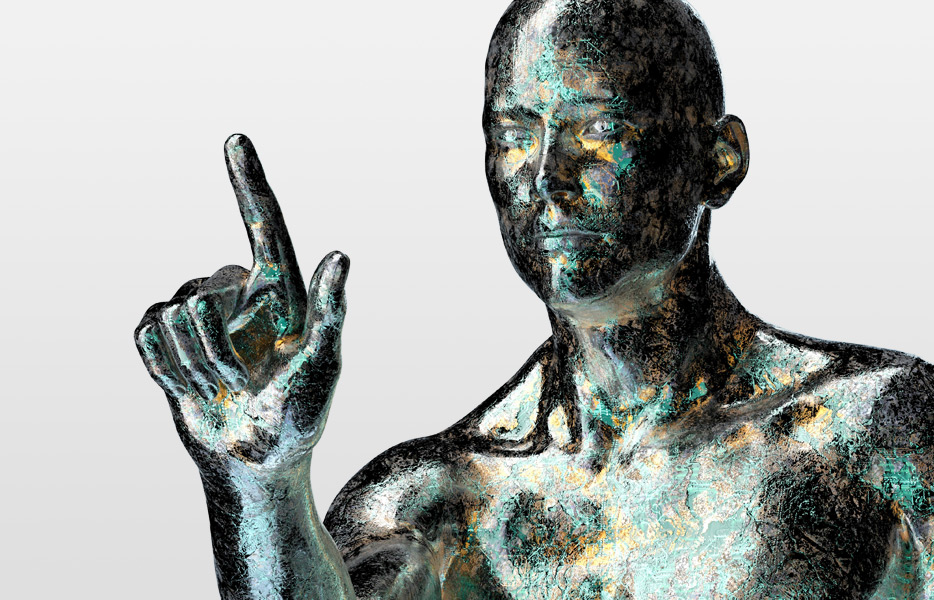 Credit: the lightwriter / Alamy Stock Photo
Pressure for using AI responsibly won't be on tech companies alone. Invasion of privacy, algorithmic bias, environmental damage, threats to brands and the bottom line — the fears around AI are numerous. Fortunately, a global consensus is emerging around what constitutes responsible AI. These principles can safeguard organizations — and position them to reap economic benefits. Public- and private-sector institutions are likely to collaborate on AI's societal impact, and collaboration among businesses in self-regulatory organizations may also take root.
Recommended stories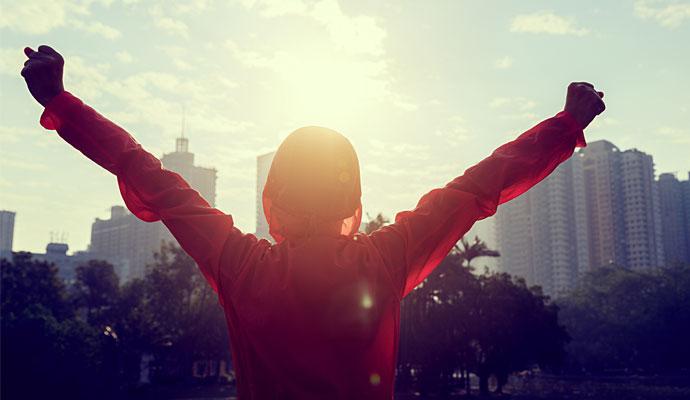 By empowering people to achieve their own goals, leaders can overcome great skepticism—and achieve great results. What worked for cookstoves in Guatemala can work for corporate cloud adoption.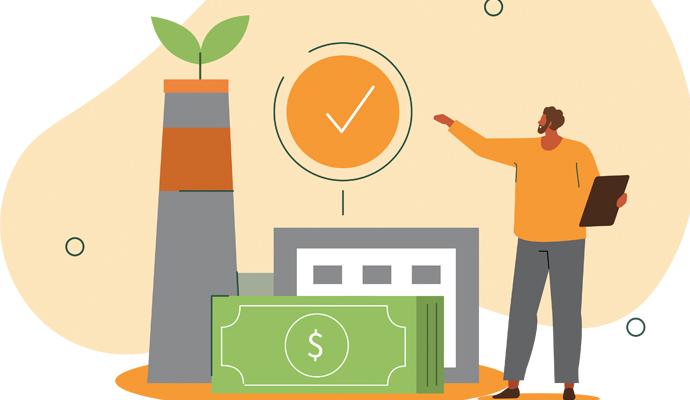 A sweeping philosophical history reveals two groups at odds on the relationship between nature and the economy.