AI Predictions You Can't Afford to Ignore in 2019
Despite all the information available about artificial intelligence — and the efforts business leaders are making to come to terms with this technology — there are still some takeaways you should consider this year. Gain additional insights with PwC's 2019 AI Predictions.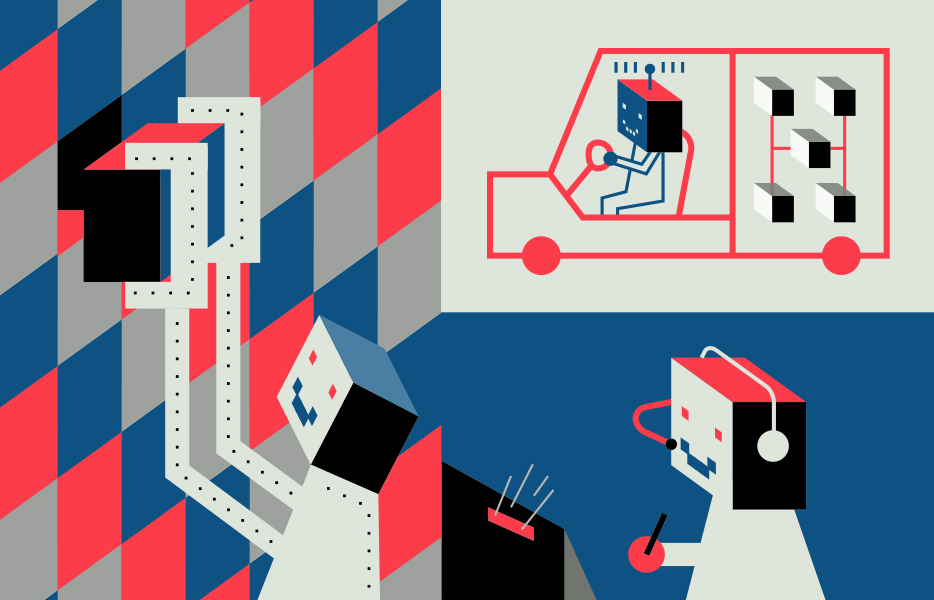 Illustration by John Hersey
Just a few critical AI algorithms matter for most business purposes today. This handful of machine learning methods may be all you need. If you can successfully apply them in one area of your business, you can usually use them in others.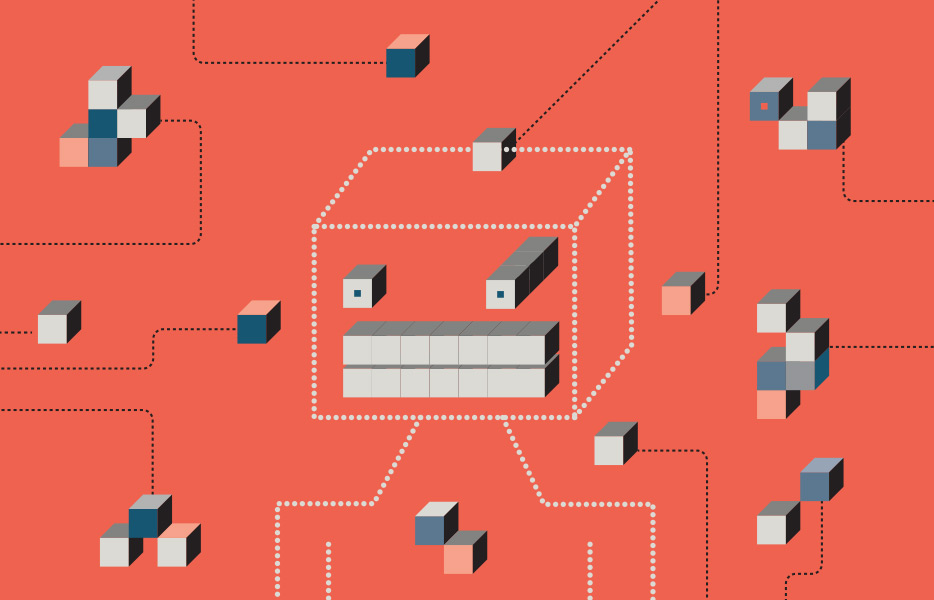 Illustration by John Hersey
AI is more accessible now than you'd expect. A new class of tools, such as automated machine learning, which streamlines and automates part of the process for creating AI models, have made it feasible for even nonexperts to build their own AI applications.
Illustration by John Hersey
In many companies, AI isn't taking away jobs — it's creating them. Thirty-eight percent of the executive respondents in PwC's recent AI survey said AI will lead to an increased headcount for their company. That's twice as many as those who said it would reduce headcount (19 percent).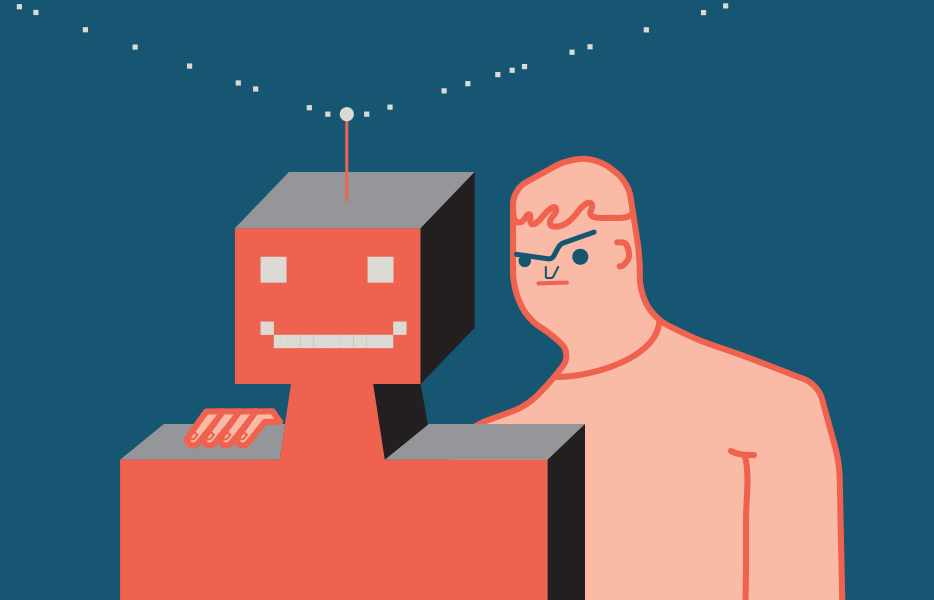 Illustration by John Hersey
Ethics and AI are starting to live together. An increasing number of companies are overseeing responsible AI through ethics boards or chief ethics officers, with AI as part of their remit.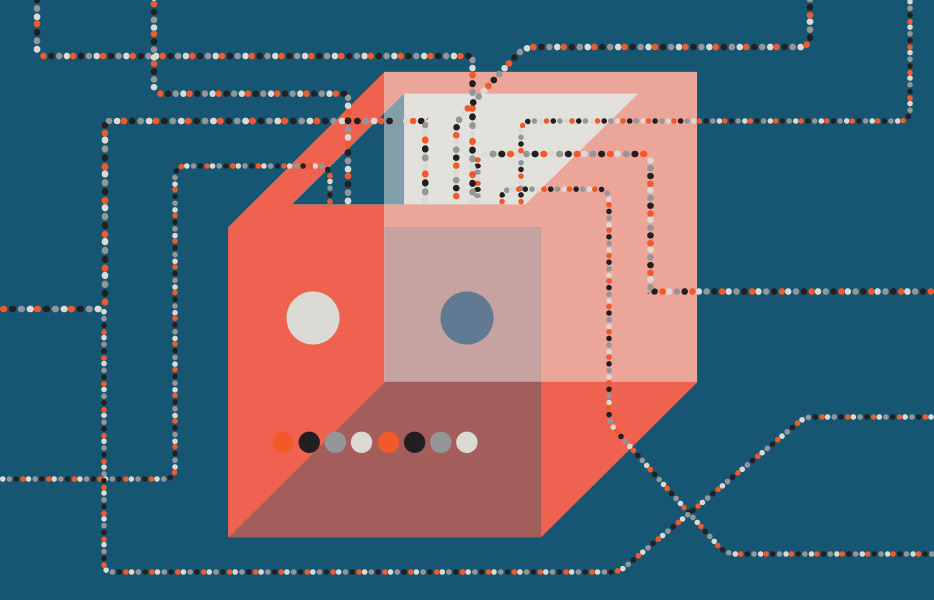 Illustration by John Hersey
Advances in AI code are making it more transparent. The explainable artificial intelligence program from the U.S. Defense Advanced Research Projects Agency (DARPA), for example, is developing more interpretable algorithms. The goal is to explain the rationale, strengths, and weaknesses of an AI app, and convey how it will act in the future.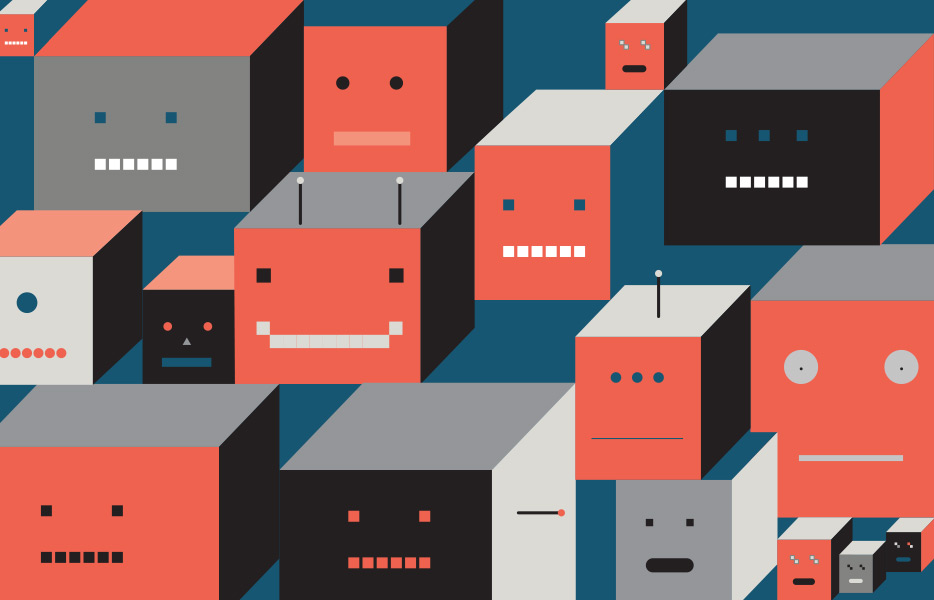 Illustration by John Hersey
New AI companies are proliferating and prospering. As of September 2018, there were 940 AI companies identified by the quarterly PwC/CB Insights MoneyTree Report. U.S. venture capital investment is booming: US$6.6 billion was invested in AI startups in the first three quarters of 2018, nearly twice as much as the year before.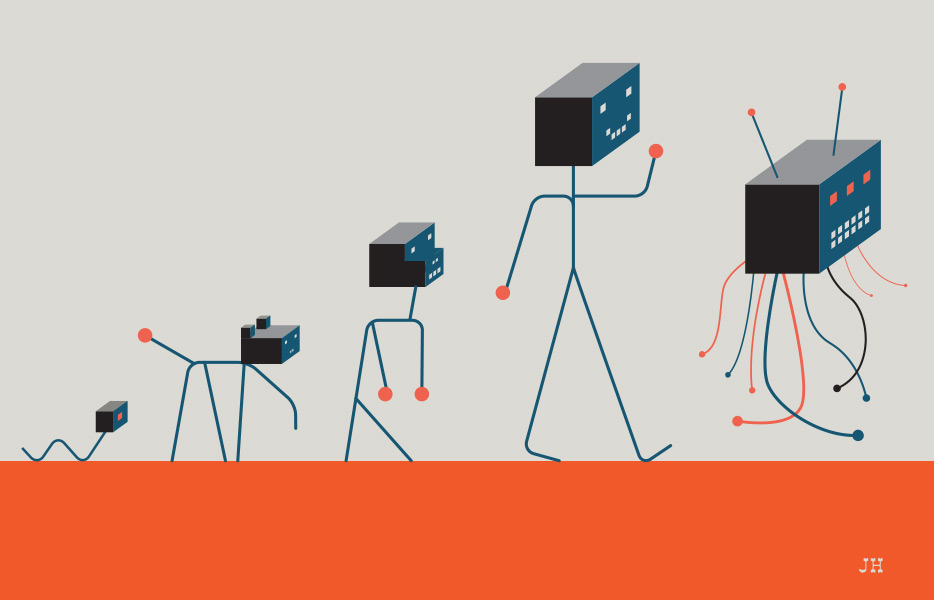 Illustration by John Hersey
AI is continually in danger of obsolescence. Its algorithms will need a continuous flow of new data from which to learn. Otherwise, AI models will be working with outdated data, which will degrade their performance. Models also will need regular testing, updating, and replacement.
Recommended stories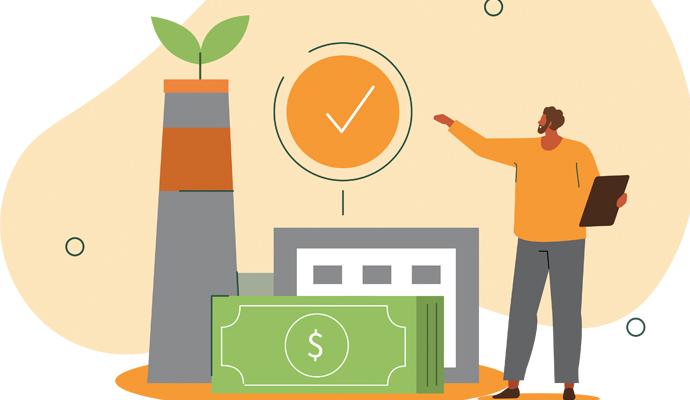 A sweeping philosophical history reveals two groups at odds on the relationship between nature and the economy.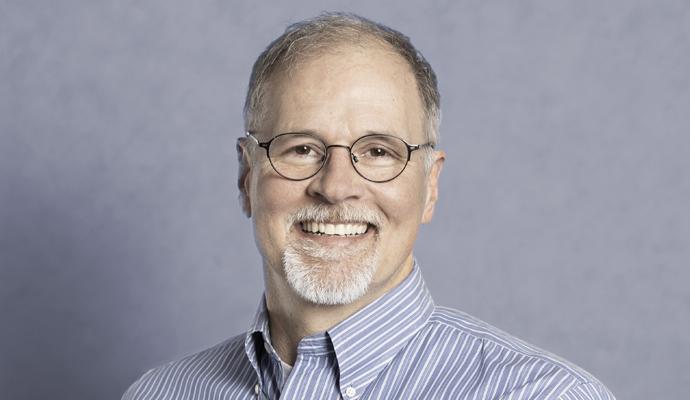 CEO Robert Playter dispels worries about the potential harm robots could inflict and thinks they will empower people instead of displacing them.