2015: Not the Year of the Woman CEO
Last year, less than 3 percent of the CEOs hired by the world's largest companies were female, the lowest share since 2011.
Even though many large enterprises continue to be run by women, 2015 represented a departure from the growing gender diversification in the C-suite. Just 10 women were among the 359 incoming CEOs at the world's 2,500 largest companies in 2015. At 2.8 percent, that was the lowest share since 2011, and far below the 5.2 percent peak reached in 2014. Although the numbers of incoming female CEOs have always been low, there had seemed to be a slow trend toward higher numbers over the last several years. Despite this year's reversal, we remain confident that demographic, educational, and societal forces will continue to promote greater diversity in the C-suite. By 2040, as much as a third of the incoming CEO class around the world will be female (see "Women CEOs: A Slow but Steady Upward Trend," in "The Lives and Times of the CEO," by Ken Favaro, Per-Ola Karlsson, and Gary L. Neilson, s+b, May 30, 2014).
One of the least impressive results in 2015 was in North America, which has historically been the most welcoming of all regions for women executives. Since 2004, incoming women CEOs in the U.S. and Canada have made up 4 percent of the total, compared with the global average of 3 percent. In fact, 42 percent of all the women CEOs who have been appointed over the last 12 years were appointed at North American companies. But in the U.S. and Canada, only one woman CEO was appointed in 2015 to our sample set of the world's 2,500 largest public companies — Andrea Greenberg, who became CEO of MSG Networks in the spin-off from Madison Square Garden. At 1.1 percent, this was the lowest percentage of incoming women CEOs in the U.S. and Canada since we began tracking the incoming class of CEOs in 2004 (see Exhibit B). 
Women CEOs continue to be hired from outside more often than men. From 2004 to 2015, 32 percent of new women CEOs have been outsiders, compared with 23 percent of men. In the past, we have attributed this to the relatively low number of women in senior leadership roles within companies. Only 14.2 percent of the top five leadership positions at S&P 500 companies are held by women, according to a CNNMoney analysis.
There could be another factor at work. Senior female executives, like senior male executives, often leave companies when they are passed over for a CEO role. The likelihood that some companies aren't recognizing the potential of internal women executives may cause them to be receptive to recruitment efforts for outside CEO positions. Given the rise of outsider CEOs noted in the main article, however, the fact that more companies are considering outsiders might improve the chances for women CEOs in the future. 
One positive trend for women CEOs in 2015 is that female CEOs are no longer more likely to be forced out than their male counterparts. From 2004 to 2015, women CEOs were 27 percent more likely to be forced out than men CEOs. But in 2015, for the first time, the difference was not statistically significant.
Author profiles:
DeAnne Aguirre is an advisor to executives on organization topics for Strategy&, PWC's strategy consulting business. She is a San Diego–based principal with PwC US.
Per-Ola Karlsson leads Strategy&'s organization and leadership practice in the Middle East. He is a partner with PwC Middle East.
Gary L. Neilson is a thought leader on organization design and leadership for Strategy&. Based in Chicago, he is a principal with PwC US.
Recommended stories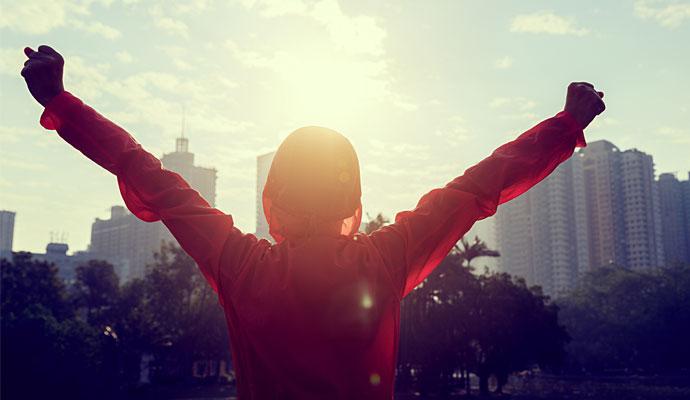 By empowering people to achieve their own goals, leaders can overcome great skepticism—and achieve great results. What worked for cookstoves in Guatemala can work for corporate cloud adoption.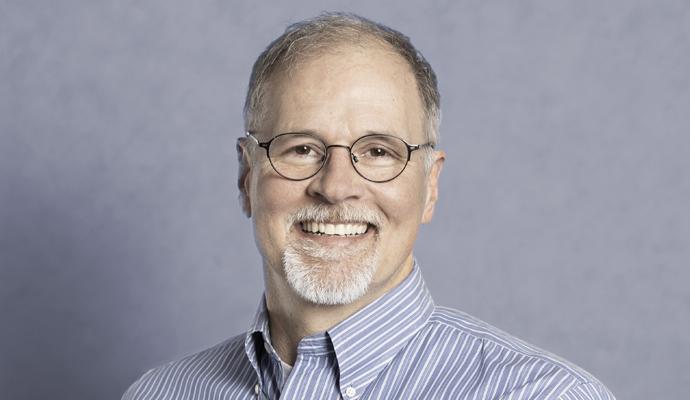 CEO Robert Playter dispels worries about the potential harm robots could inflict and thinks they will empower people instead of displacing them.