A Trend in CEO Hiring: Slow (But Noticeable) Progress for Women
In 2016, the number of women appointed to CEO posts at large U.S. companies is up sharply from 2015.
When it came to hiring and promoting CEOs in North America, 2015 was emphatically not the year of the woman. According to study of top executive turnover at the world's 2,500 largest public companies, conducted annually by Strategy&, PwC's strategy consulting business. Only one woman, Andrea Greenberg of MSG Networks, broke the glass ceiling in the region. Greenberg became CEO of the company, which owns two sports networks, when it was spun off from its parent company as an independent entity in September 2015. (She had previously run the division as an executive vice president.) With women accounting for a mere 1.1 percent of the incoming class of CEOs, 2015 represented the lowest rate of incoming women chiefs in North America since our tracking of appointments began in 2004.
The good news? This year is shaping up to be substantially better. With 80 percent of the year complete, corporate America looks like it will buck its three-year trend of naming fewer women CEOs. As of Halloween, North America has already quintupled last year's number of incoming women CEOs, to five. What's more, large North American companies in industries that have historically hired few women to top positions are diversifying their rosters of senior executives.
Energy and financial services, two historically tough industries for women in the C-suite, have provided encouraging news. In the North American energy sector, since 2004, only 1.7 percent of CEOs appointed have been women. But so far this year, two women have assumed the top role. In April, Vicki Hollub, a 33-year company veteran, was named CEO of Occidental Petroleum, and in July, Patricia Poppe was named CEO of the Michigan utility CMS Energy.
In the financial-services industry in North America, only 1.1 percent of the CEOs appointed since 2004 have been women — the lowest share of any sector. But so far this year, two women have assumed leadership positions at large financial-services companies. In May, Tricia Griffith was named CEO of Progressive Corporation, the nation's fourth-largest auto insurer. Griffith had joined the company as a claims representative in 1988 and worked her way up through the ranks. And in April, banking industry veteran Ellen Alemany was named CEO of finance firm CIT Group.
The fifth female CEO named this year is Shira Goodman of Staples. A 24-year veteran of the office supplies retailer, she was named interim CEO in June when the previous CEO stepped down, and was formally appointed to the post in September.
These numbers are still very low, by any measure. But the increase is noteworthy. So, too, is the fact that three of these five women were company insiders who transitioned to their roles as part of a planned succession process, and four of the five women were insiders. (Alemany, the exception, was a member of CIT's board of directors before being tapped to run the company.) That is an encouraging sign that some companies have been able to develop and retain senior female talent. Additionally, our study has generally found that insiders who are promoted to the CEO post as part of a planned succession are more likely to have long-term career success. Our research shows that outsider CEOs (those who were hired externally) are more likely to be forced out than insiders. And since women CEOs at large companies are more likely to have been outsider hires than men, women CEOs tend to be forced out at a higher rate than men.
As of Halloween, North America already has quintupled last year's number of incoming women CEOs, to five.
Looking ahead to 2017, Reynolds American announced in October that it will replace current CEO Susan Cameron with Debra Crew, the company's president and chief operating officer. That's rare — it's only the third example we find in our database of a large American public company replacing one woman CEO with another.
Given the very small proportion of women who are named CEOs of large enterprises, it takes only a handful of appointments to improve the rate noticeably. Even so, a strong showing from North America, which historically has hired the largest share or women CEOs, is a sign that large companies are at least heading in the right direction.
Recommended stories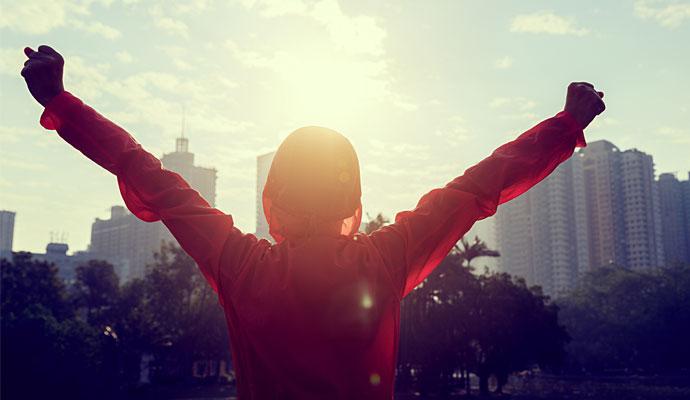 By empowering people to achieve their own goals, leaders can overcome great skepticism—and achieve great results. What worked for cookstoves in Guatemala can work for corporate cloud adoption.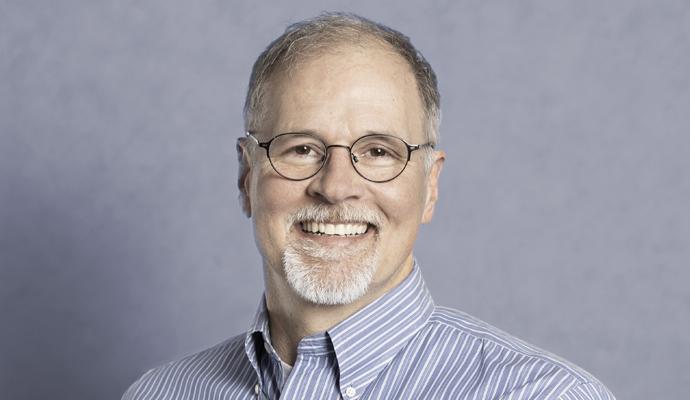 CEO Robert Playter dispels worries about the potential harm robots could inflict and thinks they will empower people instead of displacing them.