London's Tech Allure Is Being Challenged by Brexit
But recruiting talent from beyond the European Union may be a solution.
It used to be simple. If you were a bright young European looking to make your way, you could work hard in school and hop over to Britain for college or after graduation, with your rights guaranteed by the single market of the European Union (E.U.). Once you arrived, you could embed yourself in London's Silicon Roundabout, a tech-heavy cluster near the financial district, and get to work.
Or you could join one of the big tech companies with bases in and around the capital, making good money and working on challenging projects to keep you stimulated. For some people, both were possible. Those who worked for promising startups such as DeepMind, owned by Alphabet, and Evi Technologies, owned by Amazon, found themselves entering big tech via acquisition and being richly rewarded for it.
Such has been the allure of London that the U.K.'s Treasury — or the economic and finance ministry — estimated in 2017 that the country's fintech sector was worth about £7 billion to the economy, and employed 60,000 people.
Brexodus
Now the picture is different. With Britain voting in 2016 to leave the E.U., there are moves across Europe to dislodge London as the tech center of the continent. Berlin, Lisbon, Barcelona, Paris, and other cities are all taking advantage of Brexit uncertainty by snapping up talent that would have formerly found work in the U.K.
Berlin, Lisbon, Barcelona, Paris, and others are taking advantage of Brexit by snapping up talent that would have formerly found work in the U.K.
France, thanks in part to the personal and vocal backing of its president, Emmanuel Macron, has made a big play for tech. The government, according to the Financial Times, has committed €2 billion to funding artificial intelligence (AI) over the next few years, and in 2017, telecommunications entrepreneur Xavier Niel launched Station F, which has been billed as the world's largest startup incubator, in Paris.
U.K. government figures show that the number of E.U. workers leaving the U.K. is at its highest level since the 2008 financial crisis. Many of them worked in technical roles. The number coming to Britain has dropped too, year over year. The reason? In the short term at least, Britain mid-Brexit doesn't hold the same allure that it once did, in part because of the reduced value of the pound sterling.
Business is having to make its peace with a Britain that is apparently losing its appeal to Europeans. Consider Entrepreneur First (EF), a startup-building program with an office in London and a simple enough business model: Talented techies go in, companies come out. Reid Hoffman, the founder of LinkedIn, joined the EF board last year as the firm raised fresh funding in a round led by Greylock Partners of Silicon Valley.
When EF decided it needed to open up a second office, it chose Singapore. But that was pre-Brexit, when London's magnetism was still strong. It probably seemed logical to plant a flag in Asia's biggest tech center as a next step, and EF was doing nicely attracting talent from Europe to its London hub already.  
Now EF — like everyone else — has to work harder to attract talent to its European program. This may be part of the reason it set up shop in Berlin in early 2018. One of the company's cofounders explained on Medium that successful teams from the Berlin program "will be eligible for investment from our existing fund and to take part in our London demo day  —  which from now on will be our European demo day." It's a subtle but significant shift in the company's positioning.
Either London's gravitational pull is weakening or that of other tech centers is strengthening. The relative effect is clear: Tech talent is looking beyond Britain. Since Station F opened last year in a 34,000-square-meter former railway station, it has attracted about 1,000 companies.
Where Will They Come From?
Tucked into the U.K. workforce statistics are some other interesting findings. Net migration from non-E.U. countries is more than that from E.U. countries, and immigration from non-E.U. nations is rising. This points to a new trend of businesses looking farther afield for talent, including in countries such as China, India, Russia, and Australia.
Russian tech workers may be first in line. British businesses that want Russians in their U.K. offices historically have found it hard to organize the right visas, and have worked around the problem by hiring from countries such as Poland and Ukraine, which, like Russia, have cultural and educational systems geared toward software engineering. But Brexit may be about to change all that.
Ivan Mazour, founder and chief executive of marketing platform Ometria, says that while many talented Russians have moved west, there is still a large pool of talent available in Russia. Hiring them involves finding "one or two exceptional individuals" and then leveraging their network.
"Whereas before, it would be easier to take someone from Europe — and we certainly did — given the uncertainty around Brexit, all startups, including us, are working on the assumption that free travel may no longer be possible, and that we will need to treat all European countries in the same way as we would, for example, Russia," Mazour told me. "Which is great, as it levels the playing field for Russian talent."
The future, then, for business in the U.K. and across Europe is a hedged bet. The assumption of many is that E.U. migration to the U.K. will be curtailed. How Britain navigates these developments, and which European cities will win the battle for the tech spoils, will play out in the next year or two. For the young techies looking to make it big in Europe, London is no longer the only game in town.
Recommended stories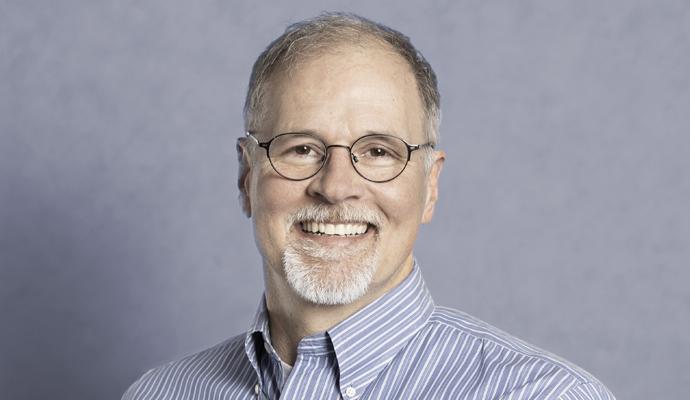 CEO Robert Playter dispels worries about the potential harm robots could inflict and thinks they will empower people instead of displacing them.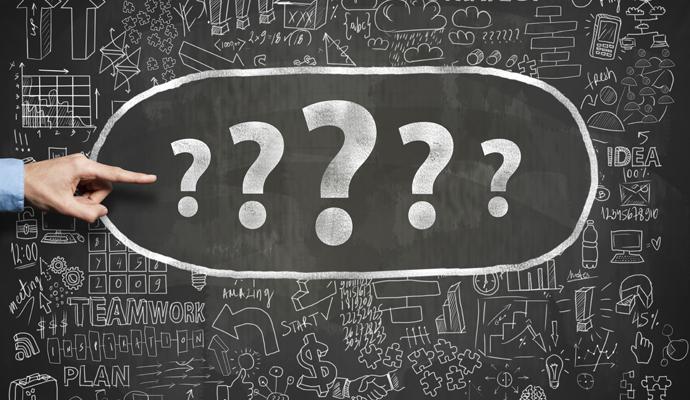 CEO succession planning has never been harder. But there are questions leaders can ask today to help better prepare for tomorrow.