Hospitality in Action: Danny Meyer Sets the Table at Union Square Cafe
Scenes from Union Square Cafe as the staff gets ready to open for the day show the company's culture of "enlightened hospitality" in action. For more insight, read "Danny Meyer's Recipe for Success."
Restaurateur Danny Meyer at Manhattan's Union Square Cafe. He is founder and CEO of the Union Square Hospitality Group (USHG), which includes a number of high-end New York City restaurants, and the creator of Shake Shack.
In building a widely admired restaurant business, Meyer, along with the people who helped him build the company, has relied as much on his management prowess as on culinary creativity to stand out from the intense competition. Meyer's concept of "enlightened hospitality" is the animating force of the operating model, and has spurred the rise of an artisanal, soulful, and convivial restaurant empire.
Enlightened hospitality is not just a business strategy. It is Meyer's existential offensive against restaurant working conditions, and an effort to depart from the industry's low-wage and high-turnover norms without losing any competitive edge.
Meyer has, over the years, identified talented individuals he trusts to embody the culture. He calls them "culture carriers," and their remit is to ensure that all managers, and ultimately all employees, are fully vested in all aspects of enlightened hospitality culture as the company expands.
Meyer never set out to be a business mogul. He simply wanted to create a homey, unpretentious, and affordable Michelin star–quality restaurant that did not exist in New York in the 1980s.
Recommended stories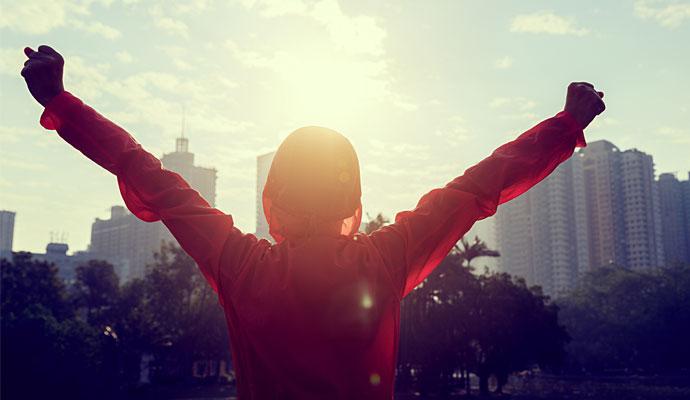 By empowering people to achieve their own goals, leaders can overcome great skepticism—and achieve great results. What worked for cookstoves in Guatemala can work for corporate cloud adoption.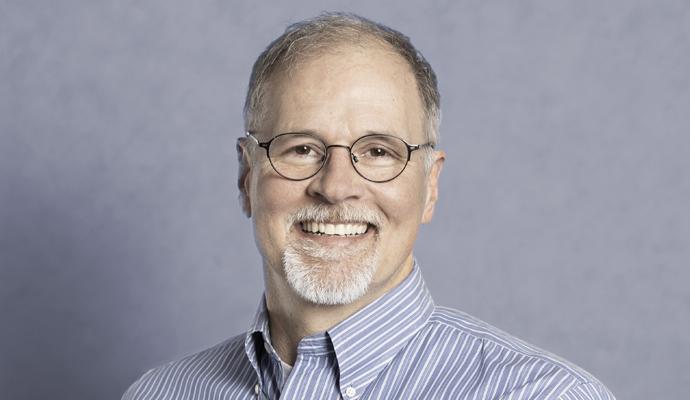 CEO Robert Playter dispels worries about the potential harm robots could inflict and thinks they will empower people instead of displacing them.