Make the most of tax time
Taxes are often viewed as simply a compliance issue. But what if organizations thought of taxes as a way to benefit their businesses now, and help them plan for a better future? Here, a collection of articles delves into different corners of the tax world to explain how it's done.
Recommended stories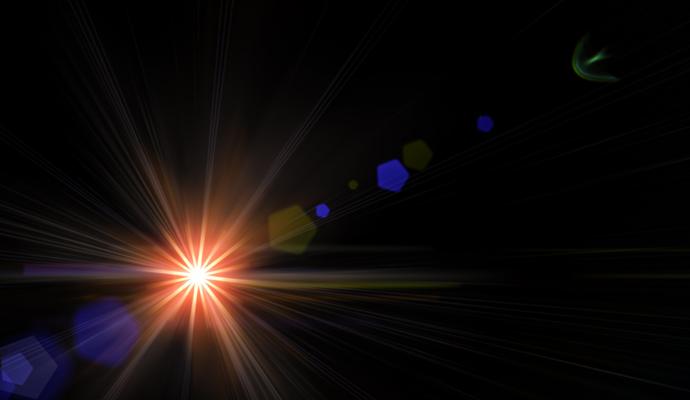 Lose the lofty statement, and instead explain what you provide to your customers and why it matters.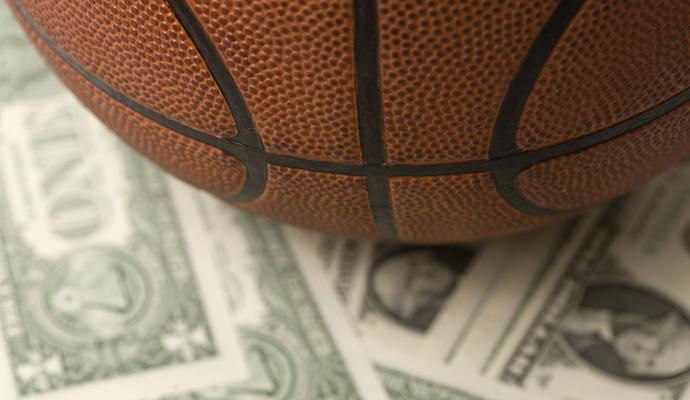 Business and culture collide in an economist's attempt to explain some of the sporting world's enduring mysteries.