Gender Inequality: How False Perceptions Affect Promotions
Assumptions about family and work conflicts can reduce the likelihood of advancement for women in the workplace.
(originally published by Booz & Company)
Title:
Bosses' Perceptions of Family-Work Conflict and Women's Promotability: Glass Ceiling Effects (Subscription or fee required.)

Authors:
Jenny M. Hoobler, Sandy J. Wayne, and Grace Lemmon

Publisher:
The Academy of Management Journal, vol. 52, no. 5
Date Published:
Forthcoming, October 2009
In the mid-1970s, there were fewer than one in five women in the professional workplace. Today, although about half the workforce in the U.S. is female, full equality has yet to be achieved. Women are paid less than their male counterparts and make up only 7 percent of CEOs, COOs, and executive vice presidents in the United States. What accounts for this discrepancy? This study suggests that one reason is the way managers view their female employees' work–life balance. By surveying nearly 200 bosses and subordinates at a Fortune 100 firm, the authors found that both male and female managers tend to believe women experience greater difficulties balancing their careers and family life, yet they also found that female employees reported fewer family–work conflicts than their male counterparts. The bosses' biases affected their willingness to promote female employees, thus instituting the so-called glass ceiling. What's more, the authors concluded that despite the good intentions of such company-sponsored programs as flextime or parental leave, those perks may actually hurt women's careers because they call attention to their work–life conflict — whether real or perceived.

Bottom Line:

Managers tend to believe — incorrectly — that it's harder for women to juggle work and home obligations, and that misconception can reduce a woman's likelihood of being promoted.
Recommended stories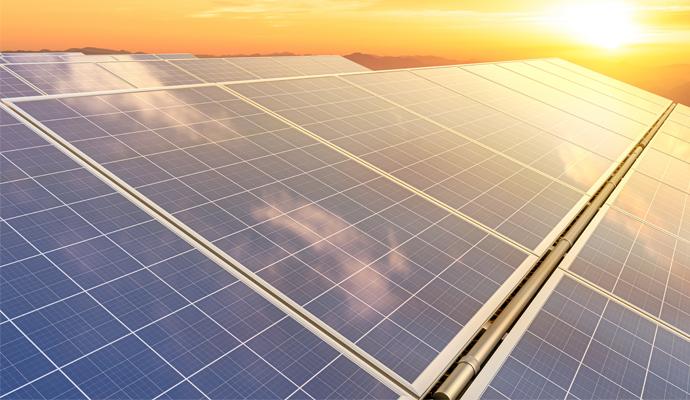 Understanding the impact of new policies and programs empowers companies to accelerate decarbonization and boost the bottom line.