s+b Trend Watch: China's Digital Embrace
The time it takes for Chinese consumers to incorporate a new technology into their lives is ever-shrinking as smartphones and broadband make adaptation easier.
More broadband access and the proliferation of smartphones have quickened the pace at which technologies saturate the Chinese market. The messaging app WeChat shot to 100 million users in just 18 months beginning in 2011, but its pre-smartphone predecessor QQ took a dozen years, starting in 1999, to hit that mark.
Recommended stories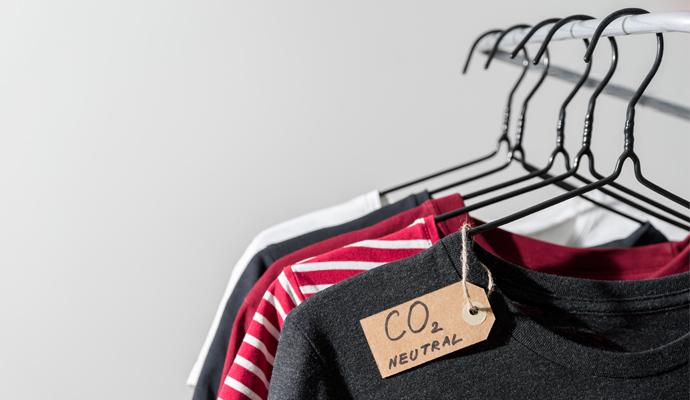 The need to reduce emissions in the fashion industry is leading to unexpected products and partnerships.