s+b Trend Watch: China's Digital Embrace
The time it takes for Chinese consumers to incorporate a new technology into their lives is ever-shrinking as smartphones and broadband make adaptation easier.
More broadband access and the proliferation of smartphones have quickened the pace at which technologies saturate the Chinese market. The messaging app WeChat shot to 100 million users in just 18 months beginning in 2011, but its pre-smartphone predecessor QQ took a dozen years, starting in 1999, to hit that mark.
Recommended stories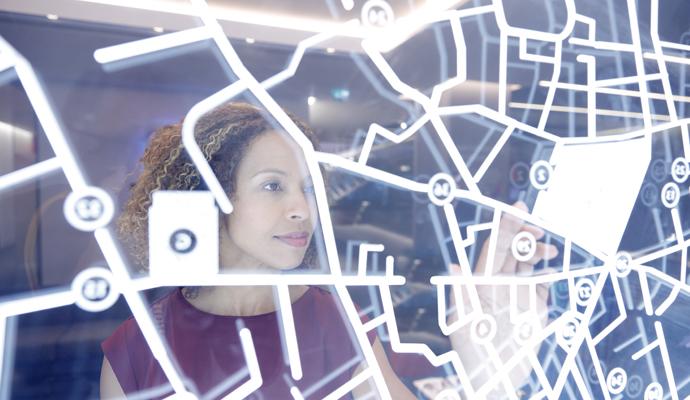 Episode 9 of the Take on Tomorrow podcast features Azeem Azhar, founder of the tech analysis platform Exponential View, and Annie Veillet, national data and advanced analytics lead partner with PwC Canada.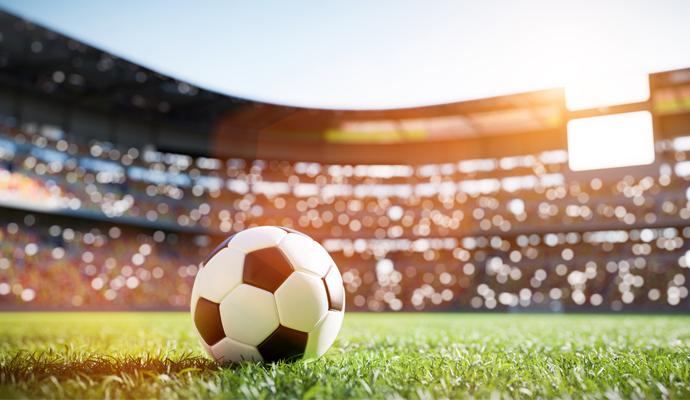 The beautiful game is in a race for off-the-field talent that can deliver a competitive edge through big data.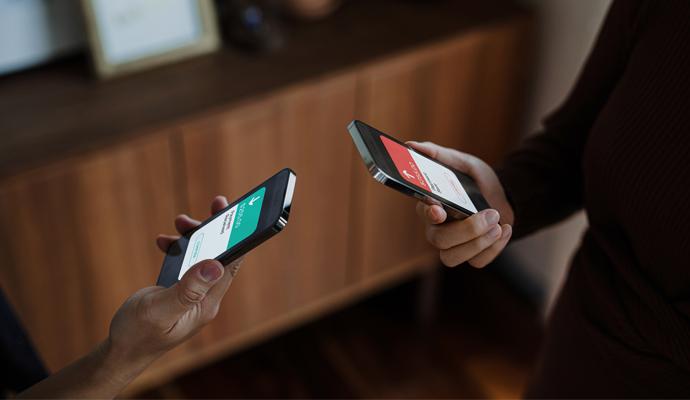 In Episode 4 of the Take on Tomorrow podcast, Sheila Bair, former chair of the US Federal Deposit Insurance Corporation, and Vicki Huff Eckert, a retired PwC US partner and former vice chair for PwC's US technology, media, and telecommunications sector, discuss cryptocurrency's fast-approaching future.