How to Prepare Your Company for Growth
Take Booz & Company's Fit for Growth* Index profiler and find out what you need to be successful in the long term.
(originally published by Booz & Company)
Note: This article was originally published by Booz & Company.
Many companies aren't ready for growth: They haven't clearly articulated the specific strategies they need to compete and win in the market, channeled their resources to bolster their differentiating capabilities (the few things they do better than anyone else), or aligned their organization to execute their plans. Meanwhile, years of across-the-board cost cuts have enabled them to meet short-term profitability pressures—but only at the expense of long-term priorities. And they haven't gained or sustained a competitive advantage. These organizations have become bloated bureaucracies that are really just doing one thing: preventing substantive change.
On the other hand, companies that are ready for growth know the secret to their success lies in this three-pronged and mutually reinforcing approach:
• Identifying and prioritizing a handful of differentiating capabilities, which together guide all business decisions; only opportunities that leverage these capabilities are pursued while ones that don't fit are resisted
• Cutting costs in less critical areas to invest in the capabilities critical to success—in a significant and sustained way
• Redesigning organizations and building fit-for-purpose operating models that enable the execution of specific strategies and sustain low-cost structures
To help determine to what degree a company follows these imperatives, Booz & Company developed a quantitative measure called the Fit for Growth* Index, to research the market success of companies that are ready for growth. Our research, based on a sample of 200 global companies across several industries, has shown that there's a positive correlation between a company's index score and its financial performance (measured as total shareholder return). In other words, following a Fit for Growth approach pays off.
Find out whether your company is ready to grow by taking our Fit for Growth Index Profiler. These 25 simple multiple-choice questions will determine your company's Fit for Growth score, show how you stack up against competitors, and provide tailored and actionable advice for how you can improve your organizational fitness.
*Fit for Growth is a registered service mark of Booz & Company Inc. in the United States.
Recommended stories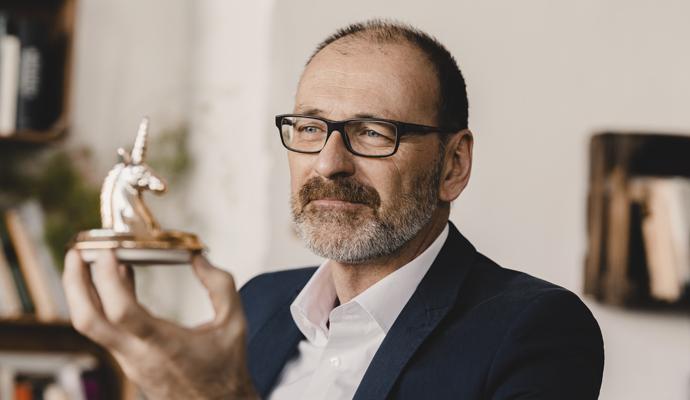 A new book makes the case for adopting the enduring principles of this '80s-era process-management system in digital-first businesses.