The Tools That Can Make You a Better Innovator
A new interactive graphic shows which digital innovation tools are the most widely used—and how effective they actually are.
(originally published by Booz & Company)
Customer immersion labs, rapid prototyping, social media dashboards—these are just a few of the digital tools that your company may be using, or considering using, to improve its innovation performance. And I do mean "just a few." In fact, a broad array of tools are available to you across the innovation life cycle, from collecting customer insights to generating ideas to designing new products, and, finally, to tracking products' success after launch. A new interactive graphic from s+b enables you to explore this landscape.
Understanding when and how these digital tools are being used by leading global innovators was the theme of this year's Global Innovation 1000 study, Booz & Company's annual analysis of R&D spending. Some have been around for years and have long helped companies boost the efficiency of their innovation processes, particularly when they are developing products. Other tools that enable companies to gather a deeper understanding of customers' needs are just emerging or reaching maturity today—but they have game-changing potential.
Using survey data collected from executives at more than 350 companies worldwide, the graphic shows which tools are most widely used and which are working most effectively (and as you'll see, the two don't always go hand-in-hand). You can also read real-life applications from companies such as Caterpillar, Aetna, and Salesforce.com that demonstrate how digitization has enhanced their R&D efforts. The lesson from this year's study is clear: For those still thinking about dipping a toe in the water when it comes to digital innovation tools, now is the time to act.
Recommended stories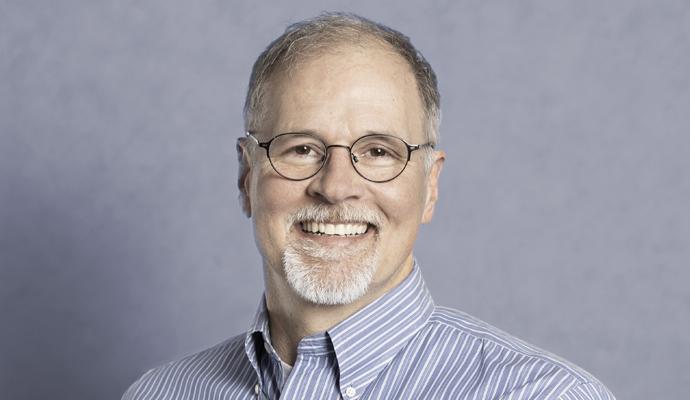 CEO Robert Playter dispels worries about the potential harm robots could inflict and thinks they will empower people instead of displacing them.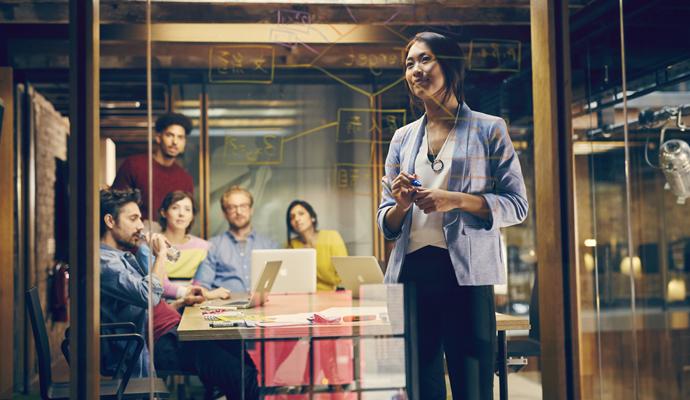 Five foundational building blocks can help innovators maximize value creation inside their organization.