Three tips for reinventing your employee experience
Applying design thinking principles will enable a quick bottom-up reform, with changes driven by a deep understanding of your people.
Recommended stories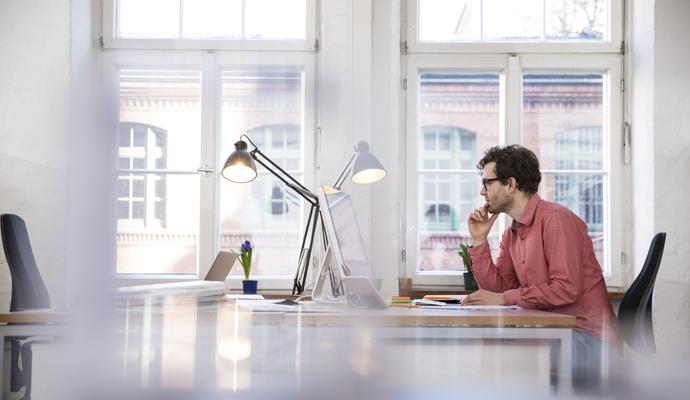 It's certainly not as catchy as "quiet quitting," the buzz phrase of recent months. But not everyone is disengaged from their jobs.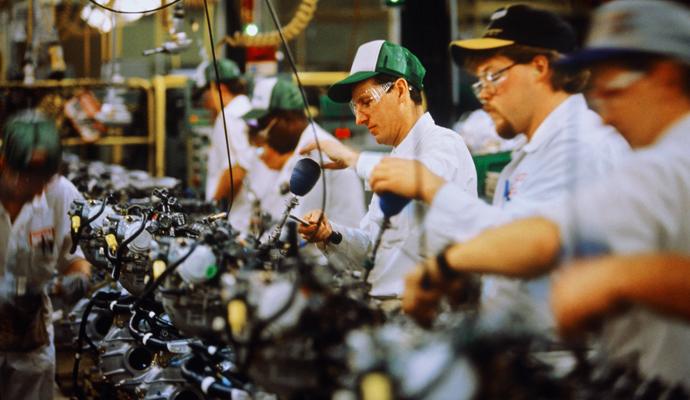 Many knowledge workers have more flexibility in their jobs than ever before. But in-person workers are feeling overlooked and underappreciated, and many are at risk of leaving.