Three tips for reinventing your employee experience
Applying design thinking principles will enable a quick bottom-up reform, with changes driven by a deep understanding of your people.
Recommended stories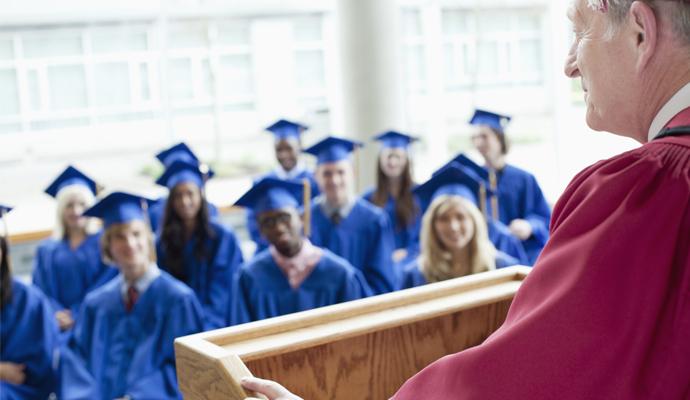 The expectations that employers and employees have of each other have changed. So what should those starting their careers do to get ahead?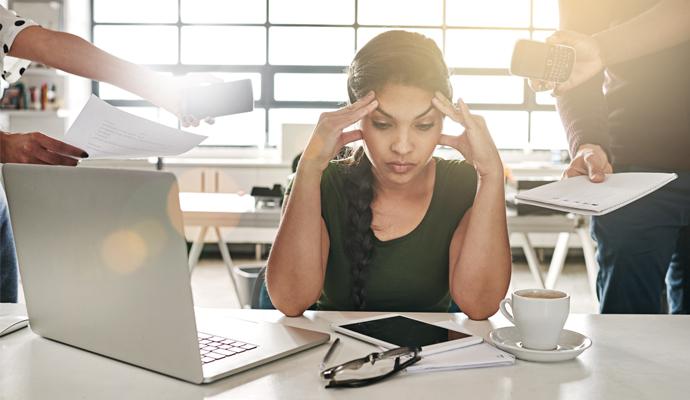 In their new book, leading experts Christina Maslach and Michael Leiter bring academic rigor to organizational responses to employee overload.