Three tips for reinventing your employee experience
Applying design thinking principles will enable a quick bottom-up reform, with changes driven by a deep understanding of your people.
Recommended stories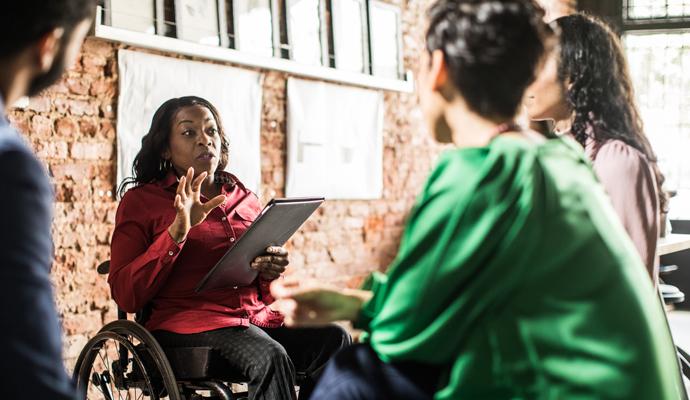 Diversity, equity, and inclusion consultant Farzana Nayani explains how to establish and nurture ERGs that deliver outsized benefits to companies and their stakeholders.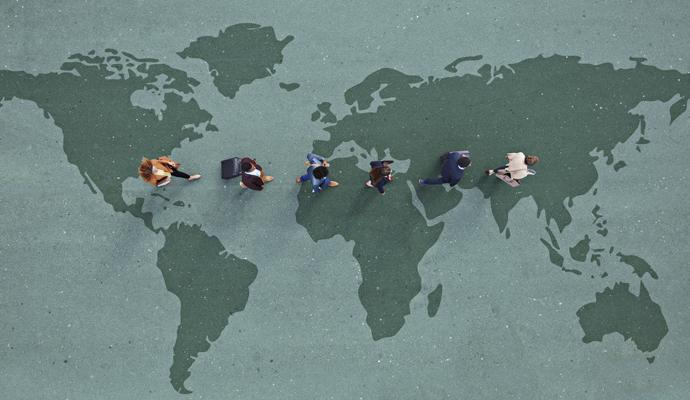 Episode 11 of the Take on Tomorrow podcast features Parag Khanna, author and entrepreneur, and Dion Shango, PwC's territory senior partner for Africa Central and Southern Africa, discussing the implications of an increasingly mobile world.