In defense of "quiet working"
It's certainly not as catchy as "quiet quitting," the buzz phrase of recent months. But not everyone is disengaged from their jobs.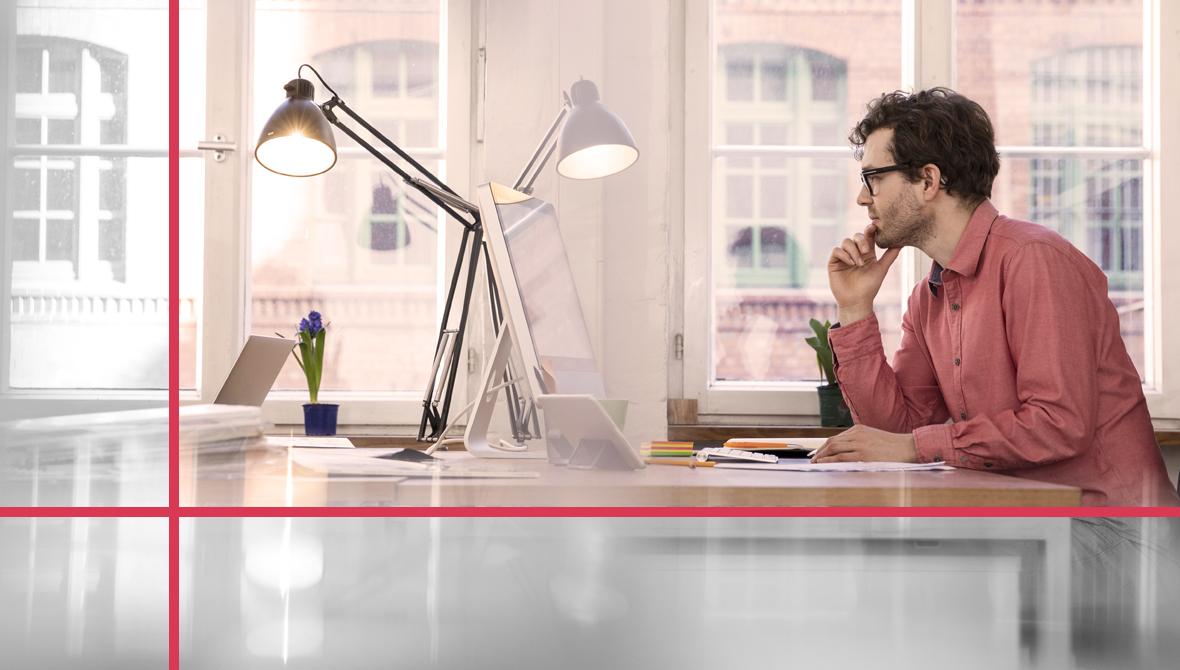 As the idea of "quiet quitting" went viral in the summer of 2022 (in case you missed it, you can catch up here, here, and here), the question in the early weeks was whether the phrase would be just a clever piece of alliteration regarding the need to set boundaries between work and personal time, or a real social phenomenon. It's clearly the latter. A recent Gallup poll of US workers found that the number of people who say they are actively disengaged from their jobs is rising, and now makes up nearly half the workforce.
What's going on? Part of the answer may be that, with so many employees working from home since the start of the pandemic, the emotional ties to companies have weakened. Also, people have been under a lot of stress, and all the uncertainty and disruption has taken an emotional and psychic toll. Another explanation is that the younger generations are recalibrating the role that work plays in their lives, and don't want to make the kind of sacrifices that they saw their parents make.
There is a part of me that applauds people for setting more boundaries. But in all the talk of quiet quitting, it feels like work is getting a bad name these days—and it shouldn't. "Quiet working" as a hashtag isn't quite as catchy as quiet quitting, but some of us in the admittedly old-school camp need to speak up on behalf of work.
I like to work. I find it rewarding. I like learning new things, figuring things out, and doing new things. I've never not had a job, and often had more than one. I was always working during high school and college. I had paper routes. I washed dishes. I worked in factories, and on an oil rig in western Canada one summer, digging ditches until I was promoted to roughneck on the drilling platform.
A lot of the jobs were a grind. But I made up challenges for myself to do them faster, better, and more efficiently. In my summer washing dishes at a resort, for example, my coworker and I figured out techniques to keep up with the relentless mountains of dirty plates arriving from three different restaurants in the hotel.
'Quiet working' as a hashtag isn't quite as catchy as 'quiet quitting,' but some of us in the admittedly old-school camp need to speak up on behalf of work.
All these little challenges that I created arguably were pointless, but they made the time go faster and kept things interesting. Lisa Gersh, a veteran CEO and board director, told me in an interview how she kept things interesting in an early job as a cashier in a grocery store before the age of scanners. "The work could be really boring, so I figured out how to make it more challenging," she said. "I memorized all the prices in the store. I was the human scanner. It almost became like a circus show. People would come in my lane just to watch me do it."
In the hundreds of interviews I've done over the years, one of my favorite stories came from William D. Green, former CEO of Accenture and now a director on many boards. I've yet to hear a better anecdote that captures the meaning of work ethic. "I was recruiting at Babson College," Green told me. "This was in 1991. The last recruit of the day—I get this resume. [It] is very light—no clubs, no sports, no nothing. Babson, 3.2. Studied finance. Work experience: Sam's Diner, references on request."
Green added: "Here comes this guy. He sits. His name is Sam, and I say: 'Sam, let me just ask you. What else were you doing while you were here?' He says: 'Well, Sam's Diner. That's our family business, and I leave on Friday after classes, and I go and work till closing. I work all day Saturday till closing, and then I work Sunday until I close, and then I drive back to Babson.' I wrote, 'Hire him.' He had character."
That's work ethic: Sam had faced a set of challenges and figured out how to juggle both school and helping his family business. He didn't see himself as a victim. He was proud and confident. Green added: "You sacrifice and you're a victim, or you sacrifice because it's the right thing to do and you have pride in it. Huge difference. Simple thing. Huge difference."
Don't get me wrong. I'm not being Pollyannaish. I get that a lot of employees feel disengaged because their work is boring or repetitive, or because there is simply too much of it. And there are still too many bad bosses roaming the earth, making life difficult for their people and their teams. But based on the reader comments I've read in the articles about quiet quitting, it seems to me that the phrase is like a Rorschach test for people in terms of their relationship with their company. Their reaction depends on whether they see their employer as an adversary or as a team that they joined—one they have a responsibility to help.
But there's more going on here. Leaders need to raise their game and do their part to make work more engaging and crack down on bad managers who make life miserable for their teams. They need to more clearly articulate how people can contribute and what is expected of them. Companies need to rethink the "why" behind return-to-office policies, for example, so they don't just feel like ham-handed directives based on a lack of trust in employee productivity.
This issue of quiet quitting is fraught, and I want to be clear that there is a balance of shared responsibility here. Bad bosses give their employees plenty of reasons to throw up their hands and disengage. Companies need to make work more engaging beyond just coming up with lofty purpose statements. But let's also give a shout-out to the value of a strong work ethic.
A lot of companies are making progress and doing their part to try to figure out the new world of work. And so are the #quietworking employees. Green's story captures a quality I've always admired in many people: they own their job, whatever it is.
Recommended stories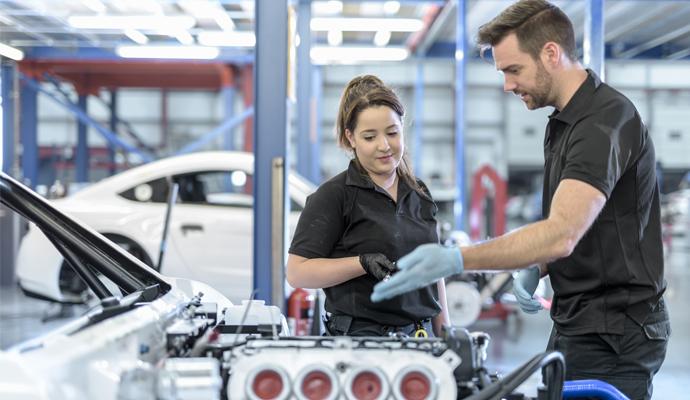 When the paint shop leadership team for carmaker Audi initiated a change process, they decided to trust the power of questions.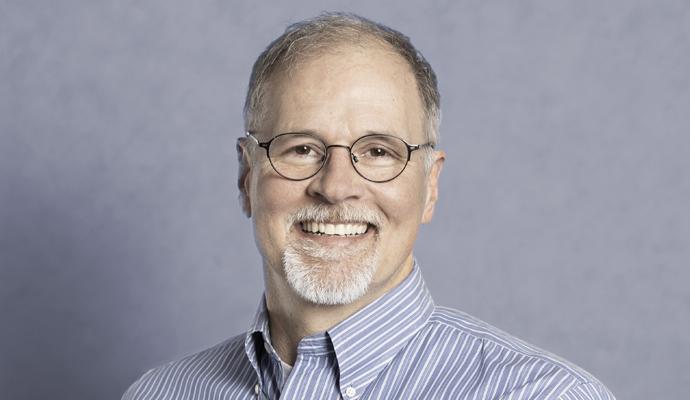 CEO Robert Playter dispels worries about the potential harm robots could inflict and thinks they will empower people instead of displacing them.