Speed Meets Variety in Amazon's Deal for Whole Foods
The $13.7 billion agreement may help both retailers overcome some of their biggest hurdles.
Earlier today, Amazon announced it was buying Whole Foods in a deal worth $13.7 billion. What does the planet's biggest online retailer need with a chi-chi brick-and-mortar grocery store?
Once the surprise wears off and the idea sinks in, it becomes obvious that the deal has the potential to solve a lot of problems for both companies.
The deal to acquire Whole Foods is quite a coup for Amazon's CEO Jeff Bezos, who has been seeking access to a broader array of unique pantry items and experimenting with real stores. And the US$42-per-share price tag is also something of a salvation for Whole Foods, whose business, along with that of other grocers, has been suffering. In recent months, Whole Foods' CEO John Mackey has been under pressure from activist investors to do something dramatic to ramp up profits and boost the stock price. Voilà!
Amazon, which already sells some grocery staples, wants to move deeper into the massive, noncylical grocery business. Here at strategy+business, we've been documenting the disruption that technology and changing consumer tastes have brought to the industry. In "Navigating Retail's Last Mile," Tim Laseter, Matt Egol, and Scott Bauer presciently noted that all retailers — Web, traditional, and hybrids — are struggling with "the evolution of the trade-off between speed and variety."
Amazon certainly has the speed. It has been testing same-day delivery on a wide selection of packaged products and has also been experimenting with brick-and-mortar shops in big cities. But Whole Foods has the edge on an almost countless variety of fresh and niche foods. Want a 12-pack of paper towels delivered by day's end? Amazon's Prime Pantry is your place to go. Want animal welfare–rated antibiotic- and hormone-free steaks or gluten-free, paleo-friendly mayo from cage-free eggs and vinegar from non-GMO beets? It's Whole Foods you need.
Of course, it's not like Whole Foods has been standing still in the face of the supermarket disruption.
Of course, it's not like Whole Foods has been standing still in the face of the supermarket disruption. In "What Mom-and-Pop Stores Can Teach Grocery Chains," Laseter and Steffen Lauster point out that to stay competitive in this difficult environment, grocers need to combine an old-timey customer-centric mind-set with cutting-edge technology. Whole Foods has been playing with that formula, as we noted in "What Whole Foods Is Learning by Trading Down." It has rolled out a loyalty rewards program and lowered the price of some products. But in perhaps its boldest move, as part of an effort to capture the business of customers tempted to trade down or shop online, the company, long ago nicknamed "Whole Paycheck," has opened a chain of lower-priced, deliberately convenient natural foods stores, dubbed 365. The smaller stores with carefully selected items and high-tech ordering and check-out systems are an attempt to appeal to customers who may order grocery staples online. The new format also allowed Whole Foods to test out new ways of building stores with lower capital expenses and operating costs.
Combining Amazon's speed, convenience, and low-cost delivery with Whole Foods' depth of variety in fresh foods could be a win for consumers. Whether it will lead to fundamental shifts in shoppers' behavior or spur other grocers to join up with e-commerce specialists is an open question. The proof will be in the (organic, dairy-free) pudding.
Recommended stories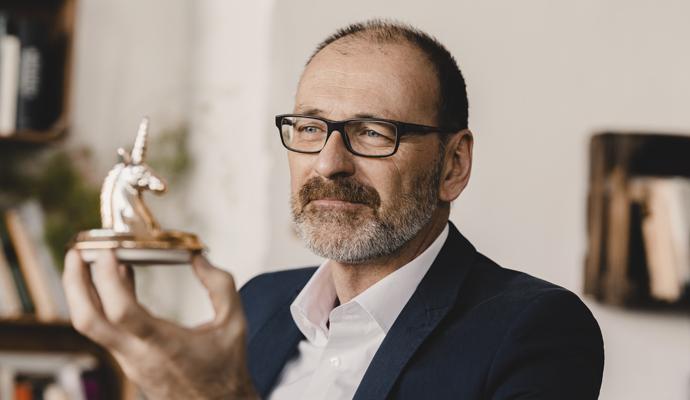 A new book makes the case for adopting the enduring principles of this '80s-era process-management system in digital-first businesses.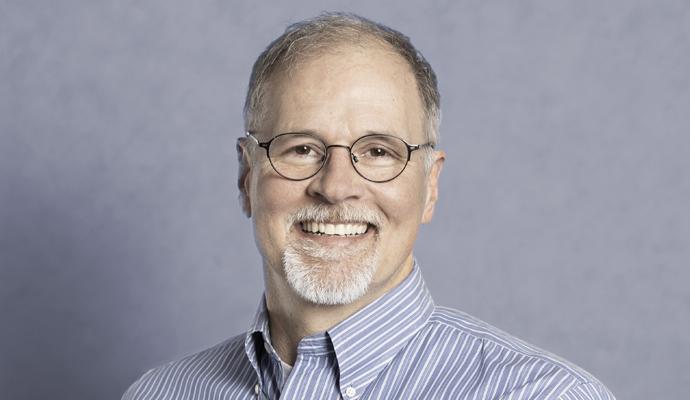 CEO Robert Playter dispels worries about the potential harm robots could inflict and thinks they will empower people instead of displacing them.