20 Questions for Business Leaders
The entire history of management ideas can be seen as a series of answers to a few pragmatic queries.

Whether we're conscious of it or not, every management decision is motivated by a desire to find universal answers to very specific questions. People who succeed in organizations tend to be pragmatic problem solvers. They have to be, because of the myriad challenges they face. How to grow the enterprise. How to get work done. How to find customers. How to be themselves in the workplace. And so on. Because there are no easy answers to these complex problems, they test the answers by starting a company, launching a project, or making a move. As they succeed and fail, the most attentive of them learn from the results. The history of business is thus the story of entrepreneurs, executives, leaders, and employees, lurching from one experimental answer to another. They gain expertise and acumen, and profits and revenues, and, along the way, add to the theory of management.
We invite you to suggest additions and revisions to this project for our consideration.
Read more about "20 Questions for Business Leaders"
About "20 Questions for Business Leaders"
For the 20th anniversary of strategy+business, we, the editors and staff of this magazine thought we'd celebrate this grand story of management thinking by holding, in effect, a grand party. We'd invite all the luminaries of management thought, from antiquity to today, to join us in spirit. Or at least to have their ideas in the room. And you're invited too.
This catalog will give you an initial taste of the result: a browsable, ever-increasing compilation of management ideas, recast and reframed as we think only s+b can do it. We published only a small portion of it in print, of course. This is the rest of the catalog, in its evolving complexity. It's a kind of genealogy chart of management ideas, showing their sources, their influences, and a little bit about how they are put into practice.
We started this catalog with a simple but grandiose idea: We'd celebrate our magazine's history by tracking the most influential business ideas throughout history. We invited some of the most insightful business historians and observers we know to a workshop. Participants came prepared with lists of what they considered the milestones of management history. We spent the day posting ideas on a conference room wall, grouping them, and trying to get to the heart of each with an incisive phrase or reference.
We ended up with about 400 entries, more or less organized by theme. Then we refined them to the version you see here. We found that each group of ideas could be fairly well summed up in a single question and there happened to be about 20 of them — 20 questions for 20 years of s+b, a heartening coincidence.
Of course, this catalog of management thinking isn't the last word. There never will be a last word with practical philosophy; there is always more coming, because the problems are never fully solved. But that means there will always be another chapter, another issue. As we mark our 80th issue, we hope strategy+business will continue to be one of the primary places to find that next great management idea, and understand what it could mean for you and your organization.
Participants in the "20 Questions" workshop: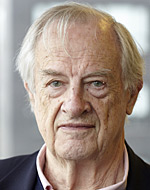 Napier Collyns, member of the group planning scenario team at Royal Dutch Shell, cofounder of Global Business Network, and management historian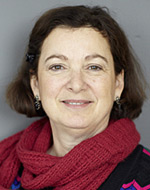 Andrea Gabor, author of The Capitalist Philosophers: The Geniuses of Modern Business — Their Lives, Times, and Ideas (Three Rivers Press, 2000), and chair of business journalism at Baruch College, City University of New York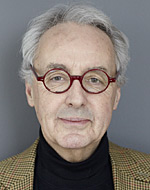 Walter Kiechel, author of The Lords of Strategy: 
The Secret Intellectual History of the New Corporate World (Harvard Business Press, 2010)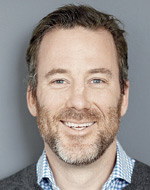 Duff McDonald, author of The Firm: The Story 
of McKinsey & Its Secret Influence on American Business (Simon & Schuster, 2013); and of a forthcoming book on Harvard Business School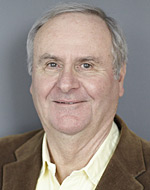 Jim O'Toole, research professor at the University of Southern California Center for Effective Organizations and author of Creating the Good Life: Applying Aristotle's Wisdom to Find Meaning and Happiness (Rodale, 2005)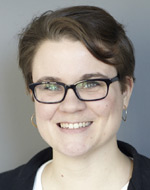 Lex Schroeder, editor at the Lean Enterprise Institute, strategist with Take the Lead Women, and researcher on the future of work and leadership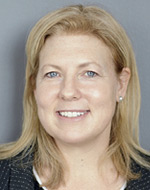 Jennifer Sertl, coauthor of Strategy, Leadership, and the Soul (Triarchy Press, 2010), advisor to the Center for Policy and Emerging Technology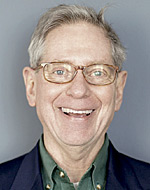 Thomas A. Stewart, author of Intellectual Capital: The New Wealth of Organizations (Doubleday, 1997), former chief marketing and knowledge officer at Booz & Company and editor of Harvard Business Review
And from strategy+business:
Art Kleiner, editor-in-chief and author of The Age of Heretics: A History of the Radical Thinkers Who Reinvented Corporate Management (Jossey-Bass, rev'd ed., 2008)
Daniel Gross, executive editor and author of Better, Stronger, Faster: The Myth of American Decline…and the Rise of a New Economy (Free Press, 2012)
Laura W. Geller, senior editor
Elizabeth Johnson, managing editor
Bevan Ruland, business operations manager
John Klotnia, art director
Linda Eckstein, information graphics specialist
Photographs by Matthew Septimus
Author profiles:
Nancy Nichols is a former senior editor of the Harvard Business Review and founder of the Great Ideas Studio.
Recommended stories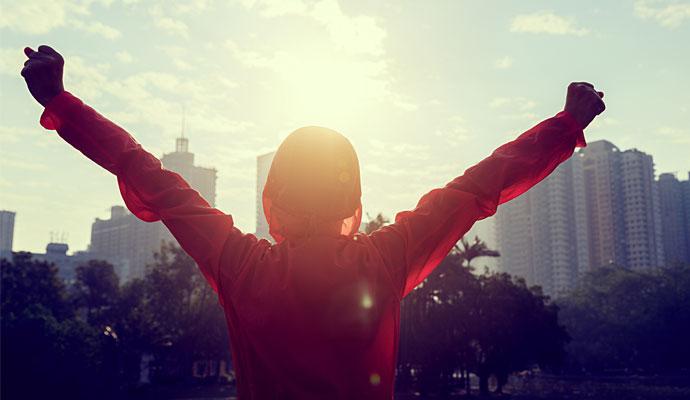 By empowering people to achieve their own goals, leaders can overcome great skepticism—and achieve great results. What worked for cookstoves in Guatemala can work for corporate cloud adoption.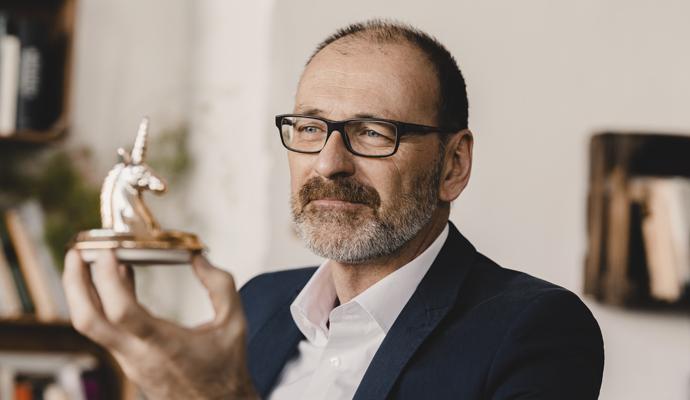 A new book makes the case for adopting the enduring principles of this '80s-era process-management system in digital-first businesses.