What You Read: The 10 Most Popular s+b Articles of 2016
Among all the articles we've published over the last year, here are the ones that drew the most attention.
Companies can tap their natural advantages when they focus on changing a few important behaviors, enlist informal leaders, and harness the power of employees' emotions.
How to develop and retain leaders who can guide your organization through times of fundamental change.
The distributed ledger technology that started with bitcoin is a crowdsourced system for all types of verification. Could it replace notary publics, manual vote recounts, and the way banks manage transactions?
The most farsighted enterprises have mastered five unconventional practices for building and using distinctive capabilities.
Global businesses are about to integrate their operations into a seamless digital whole, and thereby change the world.
The legendary management guru believes burying your nose in a book can be the most effective strategy for succeeding in business.
Breakthroughs happen when organizations are set up to support them.
The manufacturing chief describes how an industrial powerhouse founded in the 19th century is using software, sensors, and savvy to create a digital manufacturer that can thrive in the 21st century.
It's no longer enough to target your chosen customers. To stay ahead, you need to create distinctive value and experiences for them.
True two-way conversation can break the cycle of ineffective communication.
Recommended stories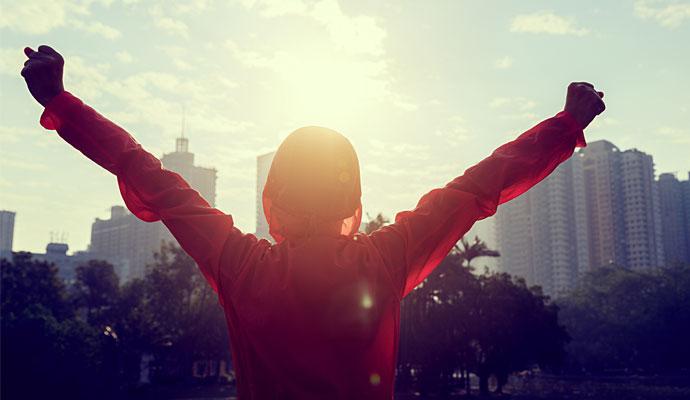 By empowering people to achieve their own goals, leaders can overcome great skepticism—and achieve great results. What worked for cookstoves in Guatemala can work for corporate cloud adoption.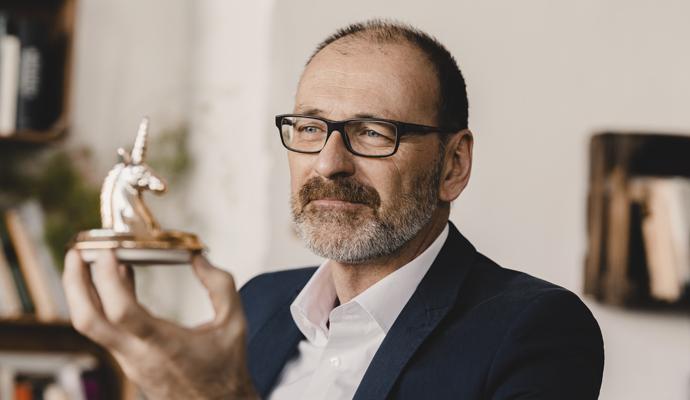 A new book makes the case for adopting the enduring principles of this '80s-era process-management system in digital-first businesses.