What you read: The 10 most popular s+b articles of 2019
How to think like a CEO, handing off the baton after a long tenure, and more of the most read stories this year.
Recommended stories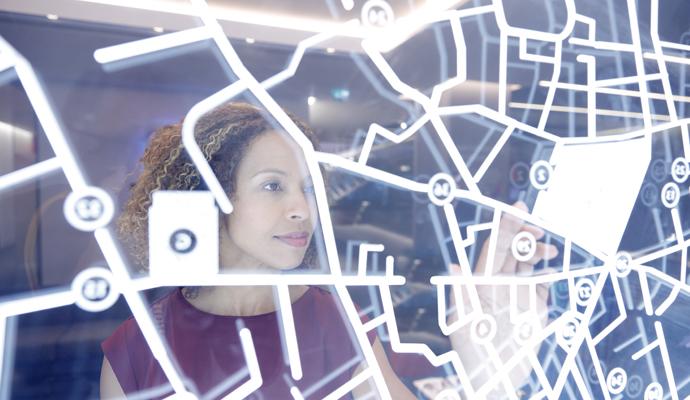 Episode 9 of the Take on Tomorrow podcast features Azeem Azhar, founder of the tech analysis platform Exponential View, and Annie Veillet, national data and advanced analytics lead partner with PwC Canada.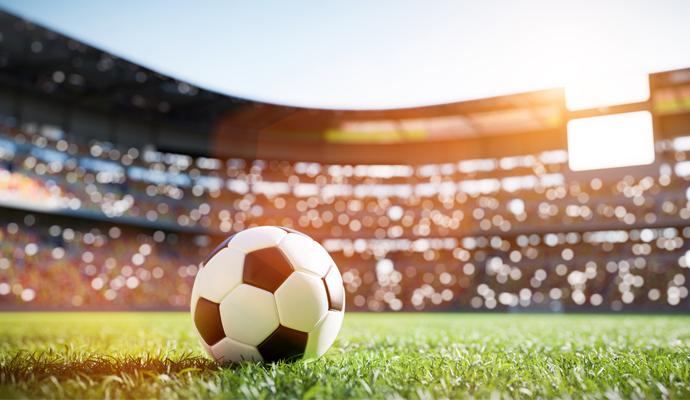 The beautiful game is in a race for off-the-field talent that can deliver a competitive edge through big data.