What You Read: The 15 Most Popular s+b Articles of 2018
The revenge of print, why our brains fool us, and more of the most read stories this year.
Recommended stories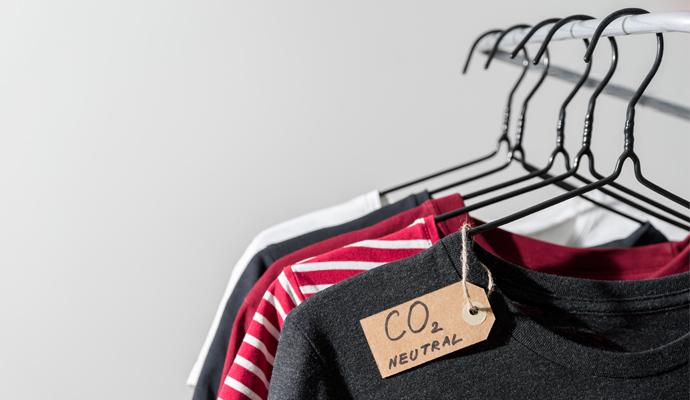 The need to reduce emissions in the fashion industry is leading to unexpected products and partnerships.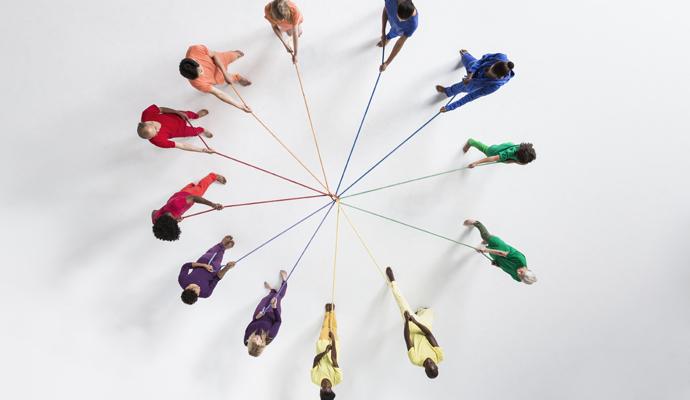 A well-orchestrated network of businesses that look out for one another creates greater value in difficult times.