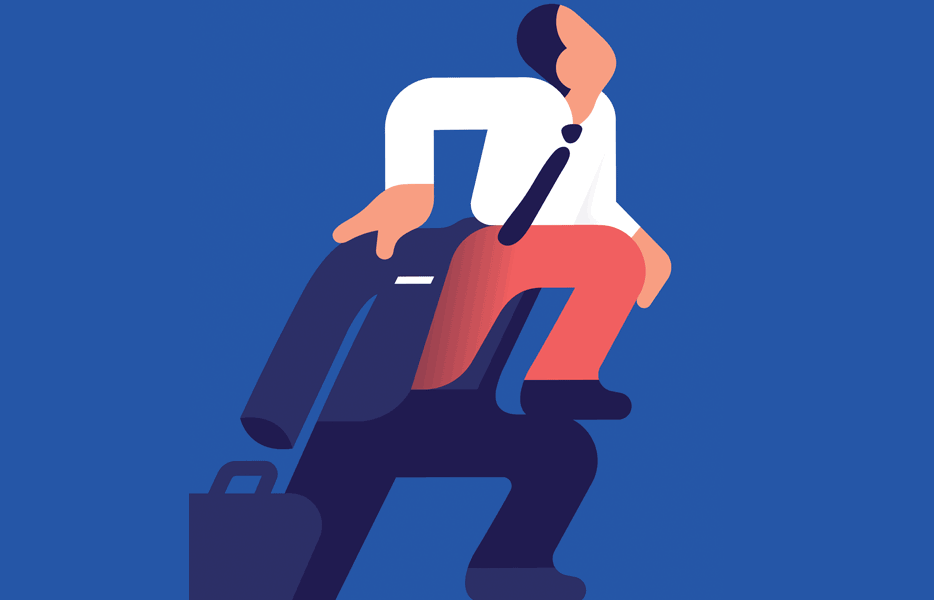 Illustration by Miguel Montaner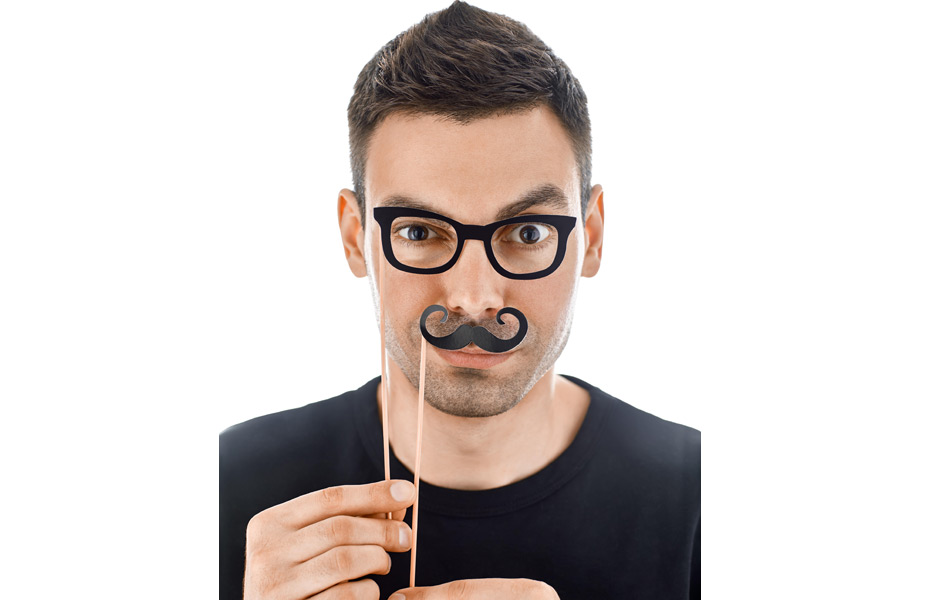 Photograph by Viktor Gladkov / Alamy
by Khalil Smith
Once we are aware of the shortcuts our minds take when deciding who to listen to, we can take steps to block those shortcuts.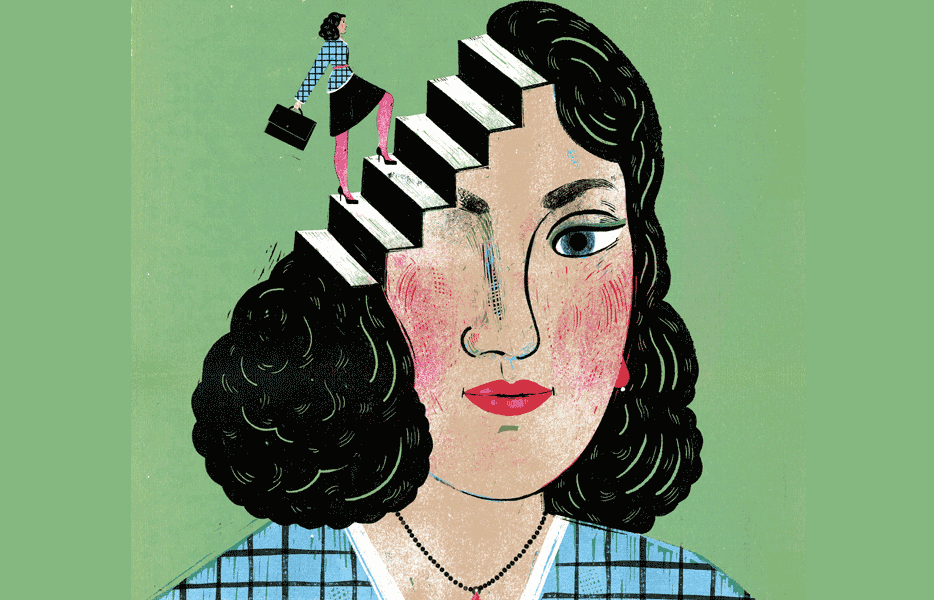 Illustration by Irene Rinaldi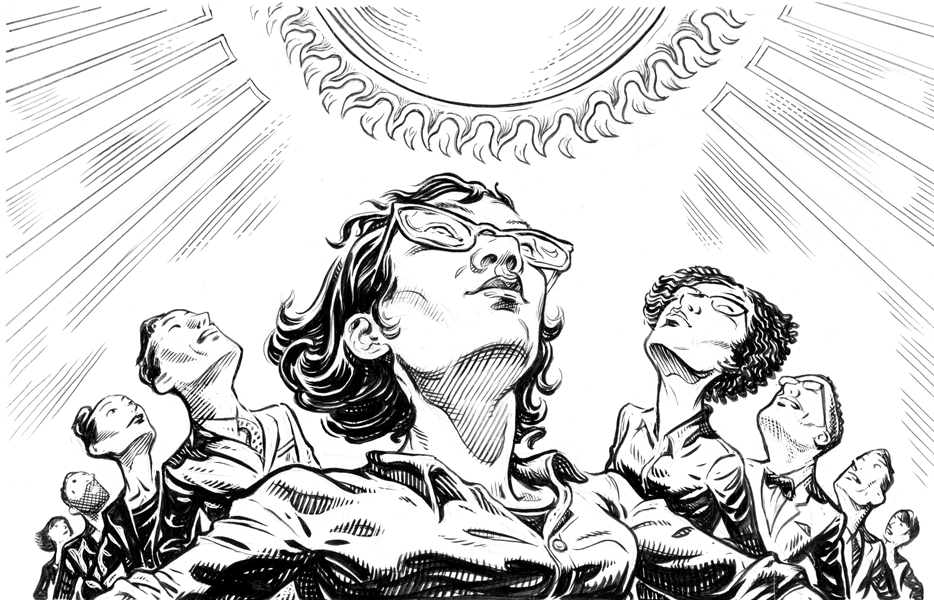 Illustration by Lars Leetaru
by Art Kleiner
In PwC's annual survey of chief executives around the world, respondents voiced confidence about economic growth and greater interest in corporate responsibility.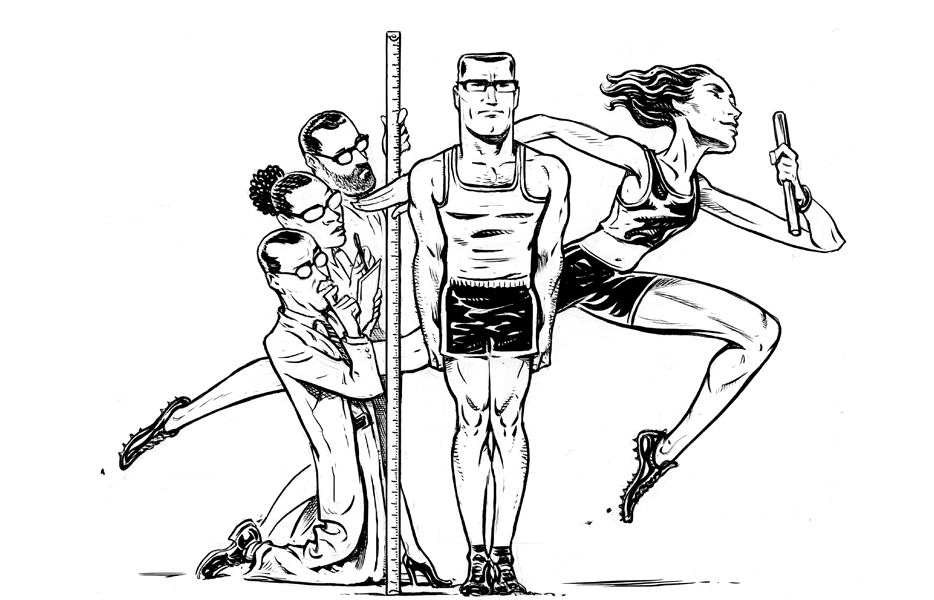 Illustration by Lars Leetaru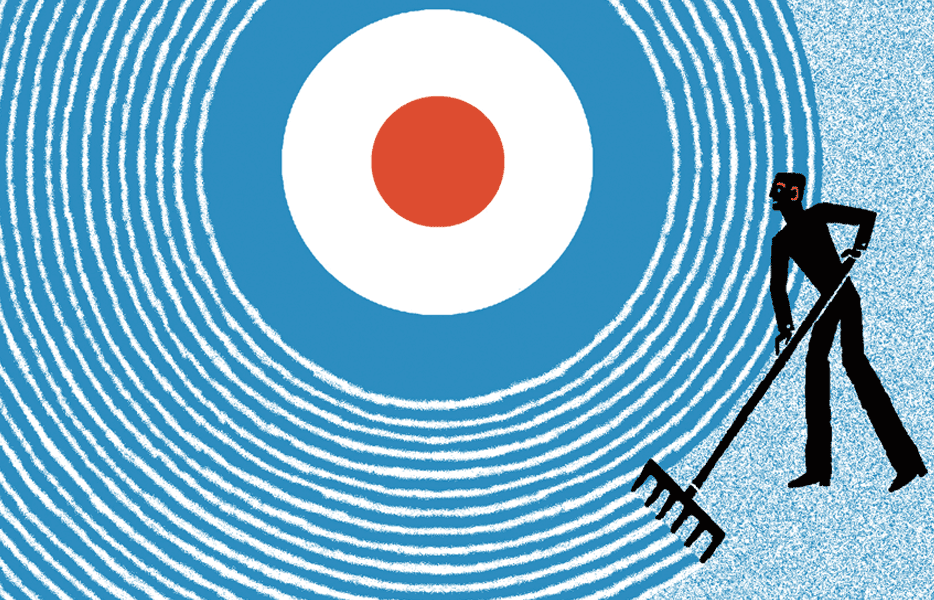 Illustration by Adam McCauley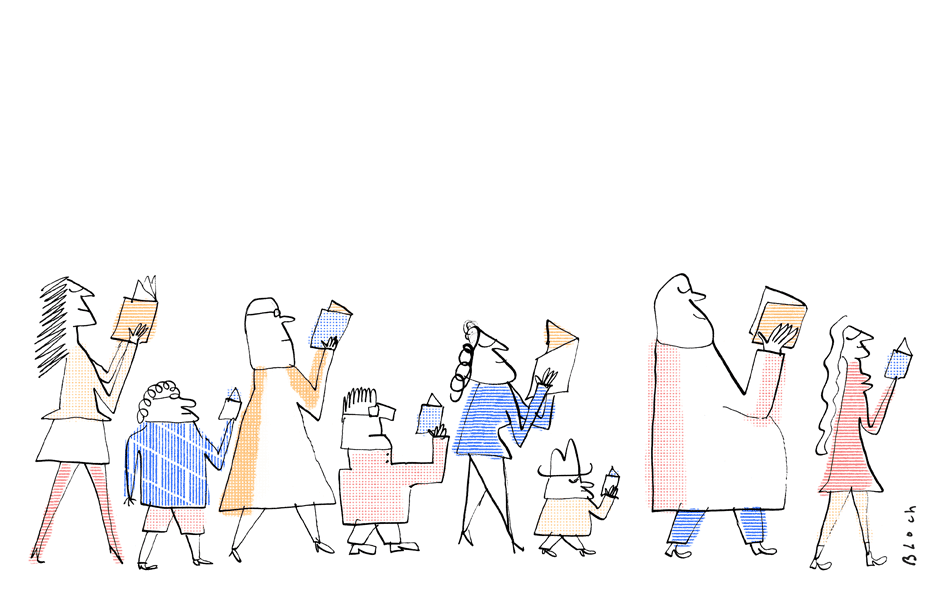 Illustration by Serge Bloch
by Bob Woods
Why books are the only form of physical media whose sales are growing.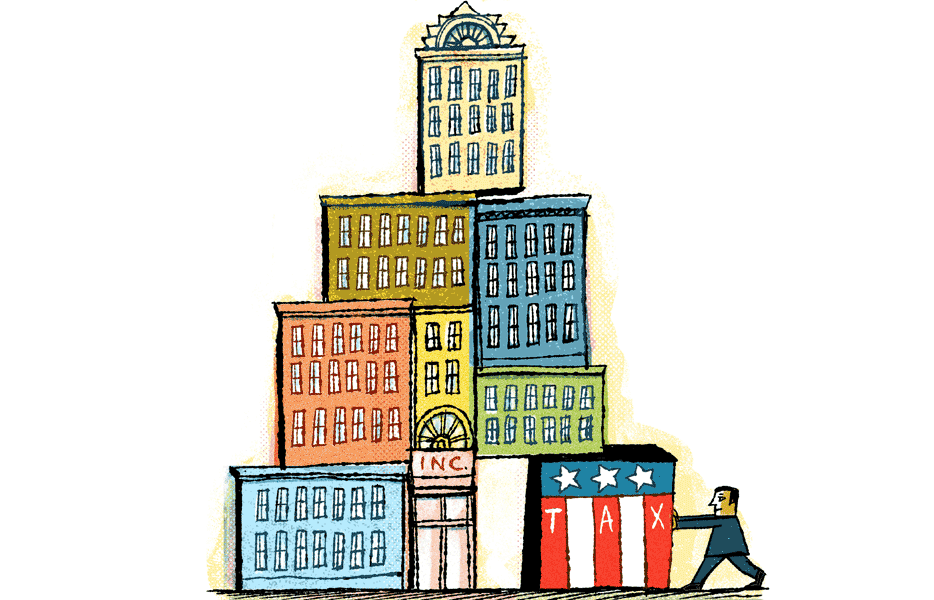 Illustration by Robert Neubecker
by Deniz Caglar and John Ranke
Most structural changes will have tax implications. Thoughtful planning can help leaders convert tax traps into enhanced reorganization returns.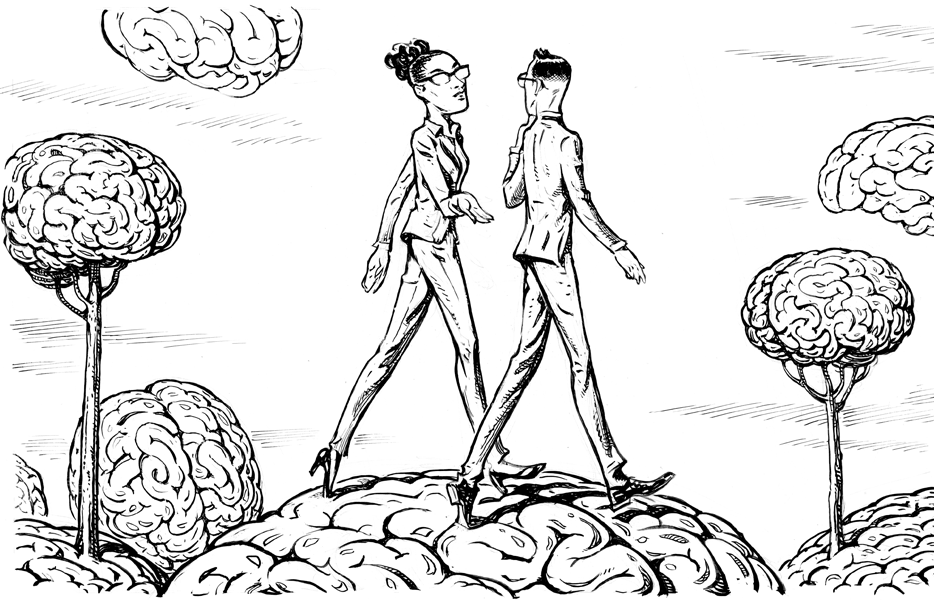 Illustration by Lars Leetaru
by David Rock, Beth Jones, and Chris Weller
Research shows that using feedback is how organisms — and organizations — stay alive. Here's how leaders can make the most of the anxiety-producing process.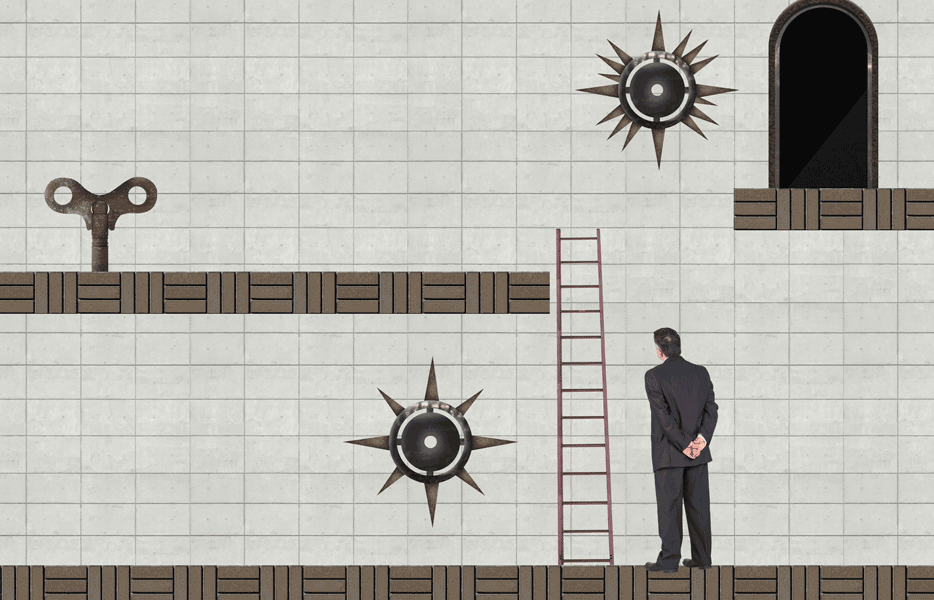 Illustration by Wavebreak Media Alamy
For established firms, acquiring a digital startup comes with promise and pitfalls.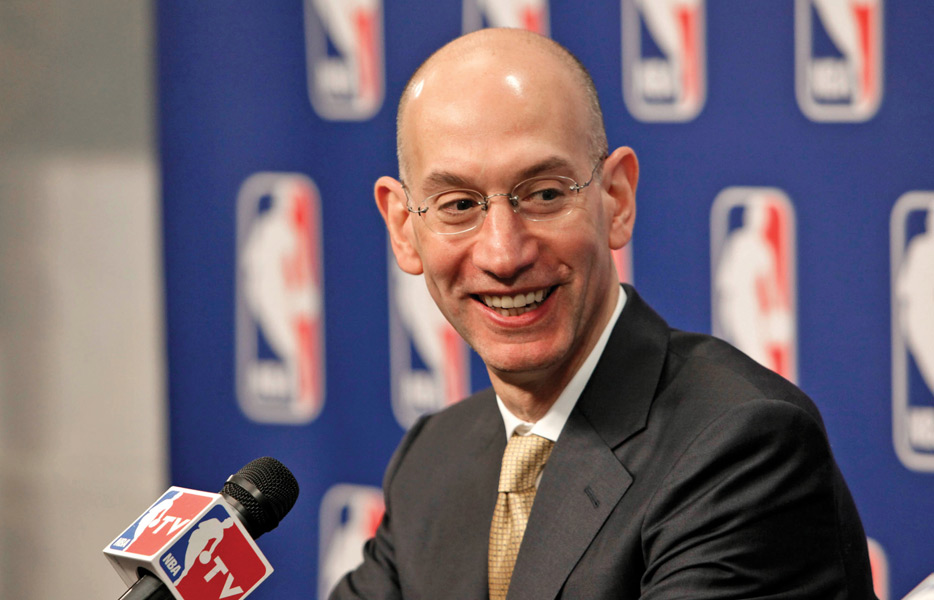 Photograph courtesy of the National Basketball Association
by Christopher Vollmer and Daniel Gross
Global growth, social media, and technology are allowing professional basketball to engage fans in the arena and online.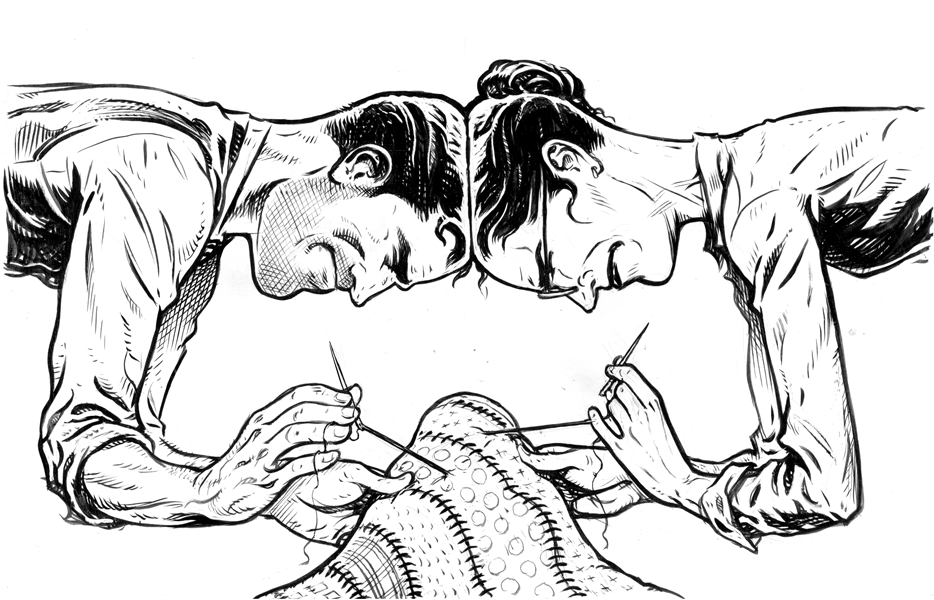 Illustration by Lars Leetaru
by Adam Kahane
Three "stretch" strategies can help teams move forward when members can't agree and don't like or trust one another.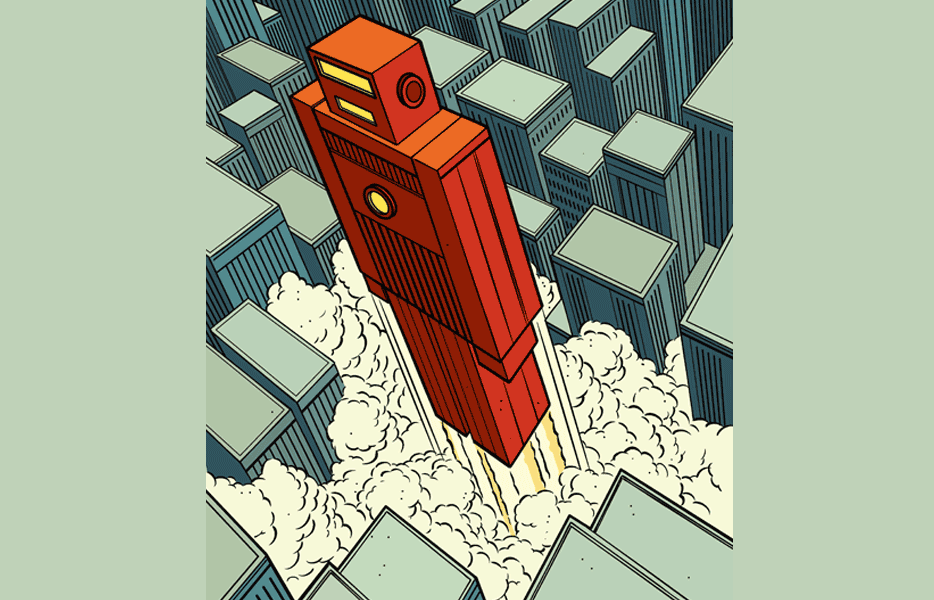 Illustration by Mark Matcho
Illustration by Patrick Hruby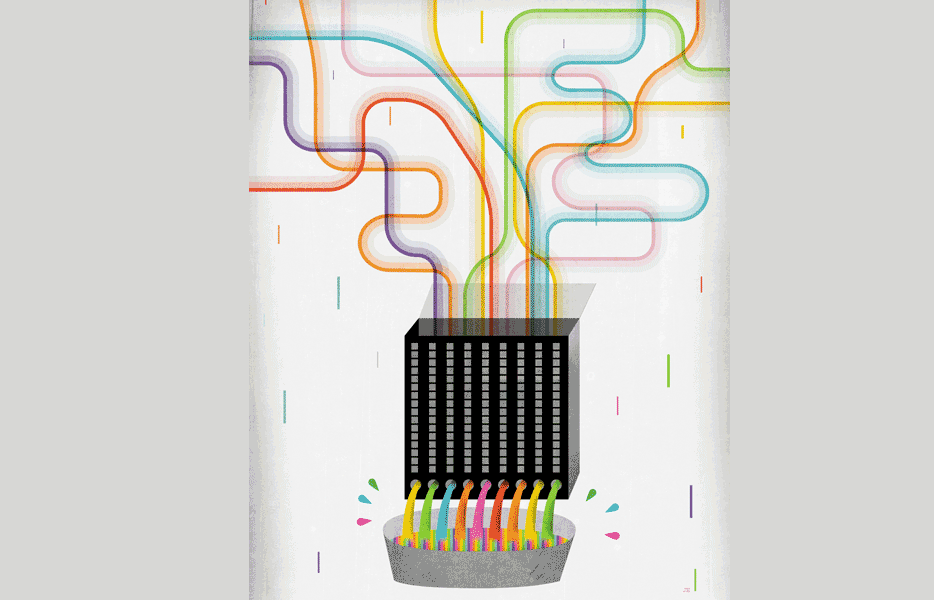 Illustration by John Hersey
Developing new sources of income is a vital strategic imperative.