Best Business Books 2008
(originally published by Booz & Company)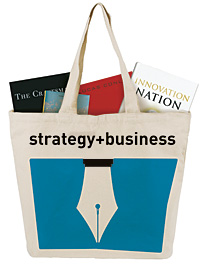 Social critic John Ruskin once wrote, "Life being very short, and the quiet hours of it few, we ought to waste none of them in reading valueless books." Agreed, but that's easier said than done when the production output of business books exceeded 7,600 titles last year.
Our annual review can help. It whittles the towering stacks down to three dozen books, covered in 10 essays written by a stellar group of commentators, including distinguished newcomers to this magazine like Margaret Wheatley and seasoned veterans like James O'Toole.
In choosing the year's best business books, we made long lists of likely candidates, but each writer selected which works to read and review for himself or herself. That makes the connections and contradictions between these essays all the more unexpected and interesting.
For example, Nell Minow, cofounder of the Corporate Library, points out that biographies and memoirs are always subject to inherent bias in the selection and presentation of facts. We see this bias in the contrast between Ted Sorensen's memoir, Counselor, one of Minow's selections, and the portrait of Sorensen that Robert Schlesinger paints in White House Ghosts, one of Michael Schrage's picks as a best book on rhetoric.
Another example: Wheatley and Carole Schwinn's passionate and provocative essay on capitalism and community reviews books that explore the collision of the Western economic perspective and globalization. The theme reemerges in Kishore Mahbubani's The New Asian Hemisphere, a selection of former Economist editor Marc Levinson in his essay on globalization, and then surfaces again in Pankaj Ghemawat's Re­defining Global Strategy, a selection in the strategy essay by IMD Professor Phil Rosenzweig.
The business ramifications of digital technology echo through Catharine P. Taylor's insider's review of marketing books and the essay on innovation by New York Times Magazine contributing writer Jon Gertner. And it returns again in Clayton M. Christensen's Disrupting Class, a selection in the essay on books about human capital by strategy+business Contributing Editor Sally Helgesen.
Ultimately, choosing best books in any genre is a wonderfully subjective pursuit in which the only opinion that really counts is that of the individual reader. You may agree or disagree with our choices for this year's best business books, but be assured they are all worthy of your quiet hours.
Contents:
Illustrations by Noma Bar
Reprint No. 08408
Recommended stories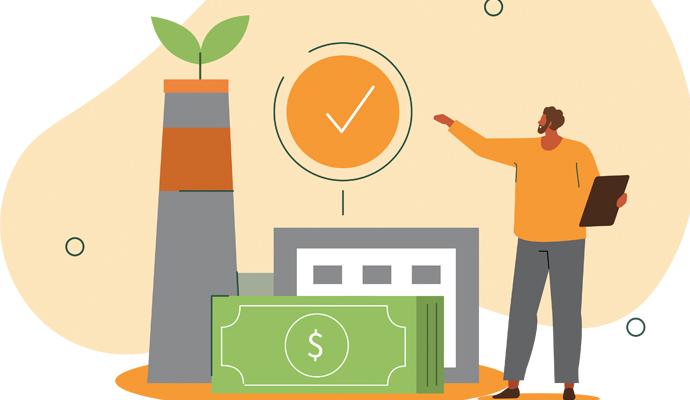 A sweeping philosophical history reveals two groups at odds on the relationship between nature and the economy.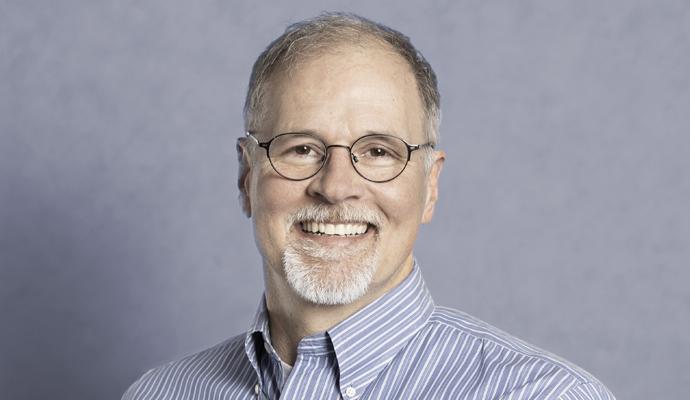 CEO Robert Playter dispels worries about the potential harm robots could inflict and thinks they will empower people instead of displacing them.