New Year Reading
Seven books that will help you kick off 2018 on a sound footing.
In Blue Ocean Shift, INSEAD professors W. Chan Kim and Renée Mauborgne deliver the navigation chart needed to reach "blue oceans" of uncontested market space.
Chip and Dan Heath explain how to add defining moments to your customer experience in The Power of Moments, the latest in a series of books by the Heath brothers that seek to illuminate questions with important business ramifications.
In The Power of Little Ideas, Wharton professor David Robertson defines a "Third Way" of creating new products and services.
Wall Street veteran Sallie Krawcheck recalls her career and her evolution into an entrepreneur and advocate for women in the workplace in Own It, a compelling guide for women who need to navigate a business world in transition
In Lead Yourself First, Raymond Kethledge and Michael Erwin explore how solitude nurtures clarity, creativity, emotional balance, and moral courage.
Freek Vermeulen of the London Business School offers contrarian nuggets for innovation-hungry leaders in his latest book, Breaking Bad Habits.
In his new book, Face Value, Princeton psychologist Alexander Todorov explores our predilection for judging other people by their faces.
Recommended stories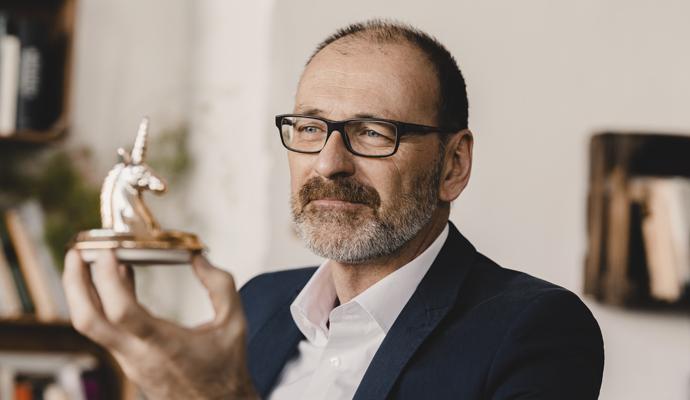 A new book makes the case for adopting the enduring principles of this '80s-era process-management system in digital-first businesses.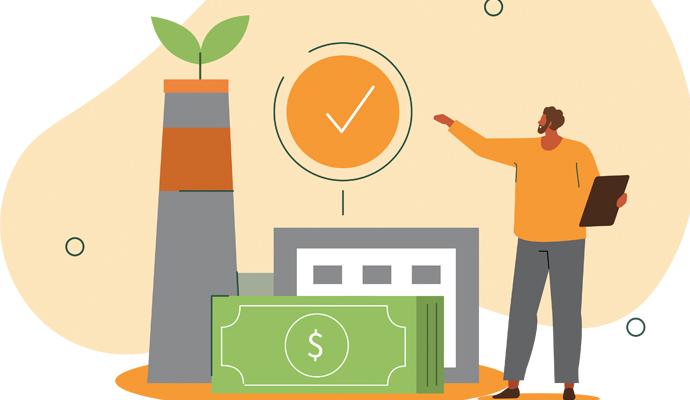 A sweeping philosophical history reveals two groups at odds on the relationship between nature and the economy.