The Critical Few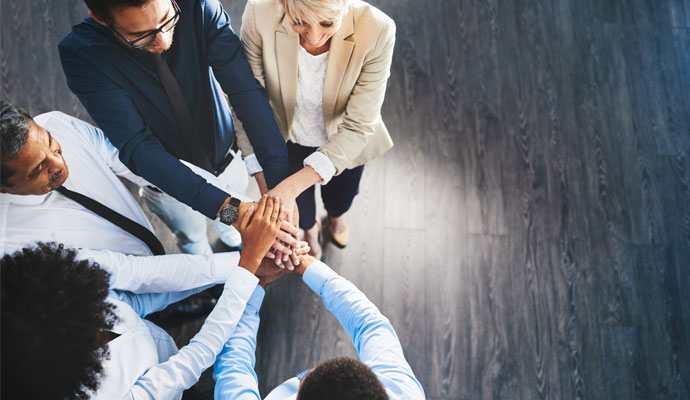 Leaders who want to avoid a retention and recruitment crisis need to walk the talk on culture.
September 21, 2021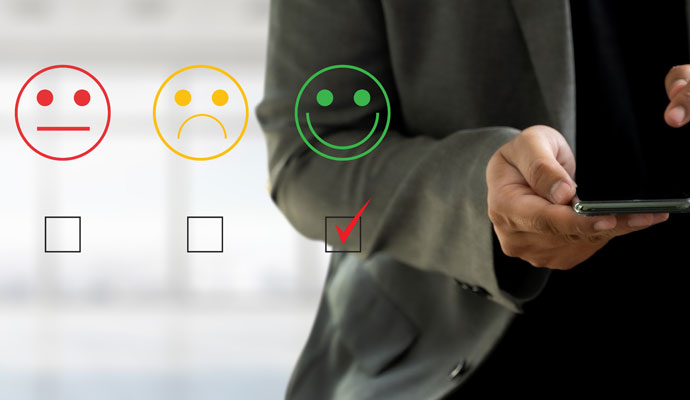 Turning occasional customer-centricity successes into a long-term, core driver in how you do business requires that the philosophy permeate every part of your organization.
June 15, 2021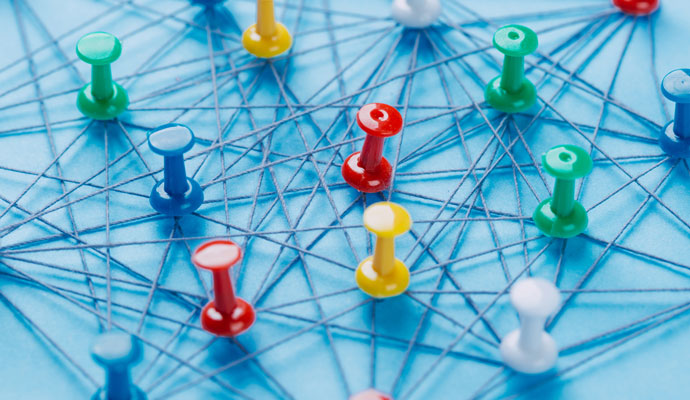 It's time to test whether cultures that are better aligned to strategy execution are helping companies respond to COVID-19.
March 4, 2021